Austria
Imperial Cities, Mountain Vistas, Soaring Valleys
Spoken Language
German (88.6%)
Largest City
Vienna (1.6 million)
Largest Border
Germany (784km)
The hills are alive, and most definitely with the sound of music! Austria is synonymous with the very finest in classical music, ballets, operas, and performing arts. You're in the very European land where the famed Von Trapp Family sang their hearts out and inspired a multiple Oscar-winning movie! Vienna's world renowned State Opera in the heart of the capital echoes with centuries of exceptional classical performances featuring superstar singers, captivating conductors, and is home to one of the world's most respected concert orchestras, "The Vienna Philharmonic".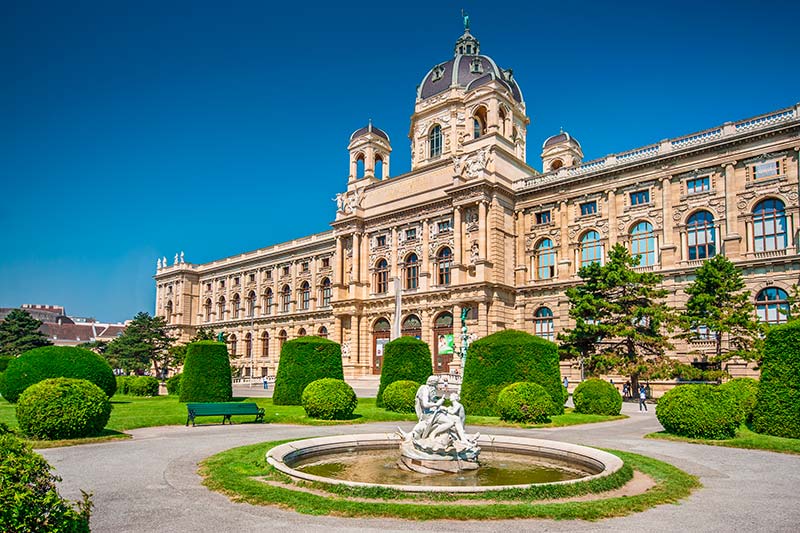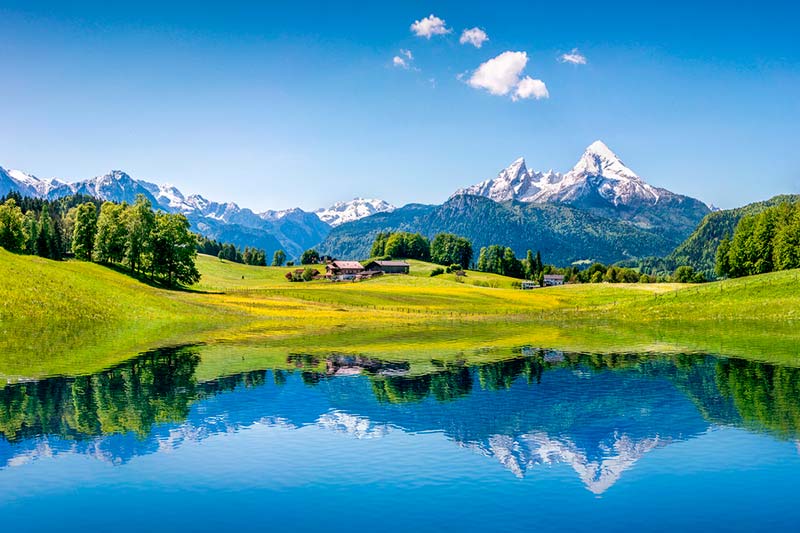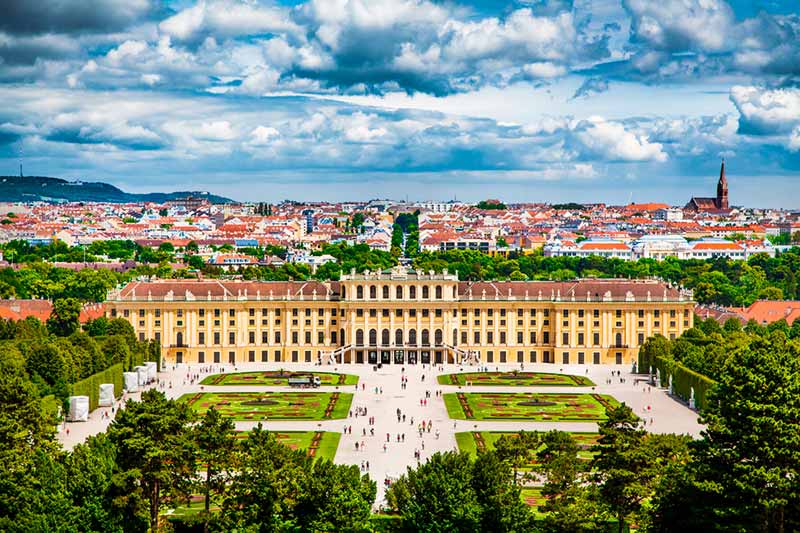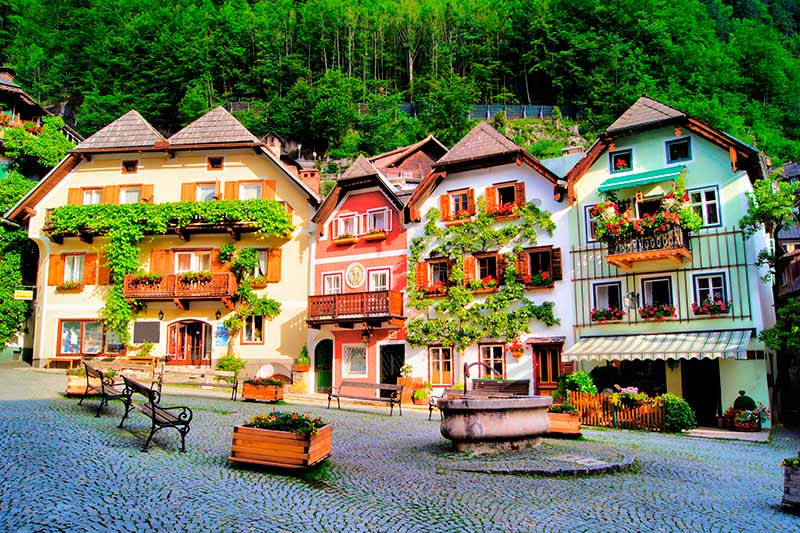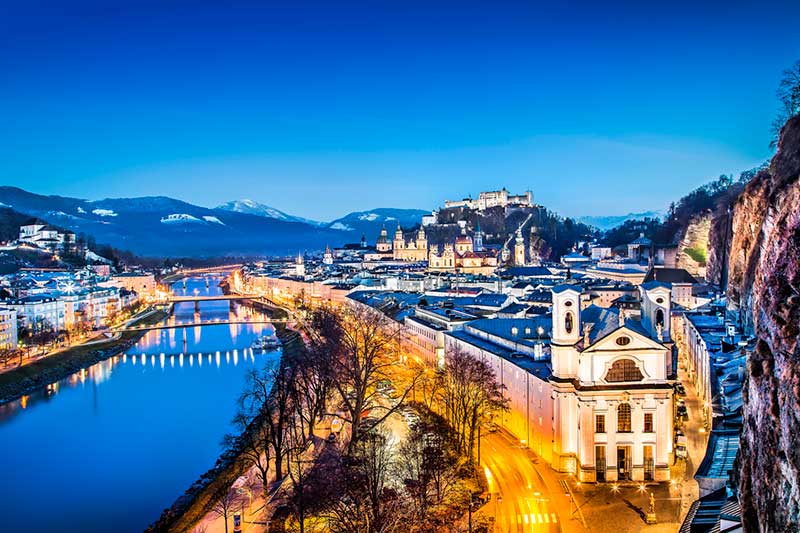 Stand and marvel at the astonishing threshold of where art joins forces with nature to create a frozen wonderland of crystalline caves.
Chill out, literally inside the world's largest ice caves, many as long as 30 miles and buried deep within the underground labyrinths of Werfen in the Tennengebirge section of the Austrian Alps south of the capital Salzburg.
The mystique and intrigue is heightened as our expert tour guides lead you through concealed corridors of towering transparent stalactites and stalagmites illuminated only by traditional gas lanterns as they have been for centuries.
Take advantage of this unique opportunity to capture and share photos and videos that are by definition frozen in time.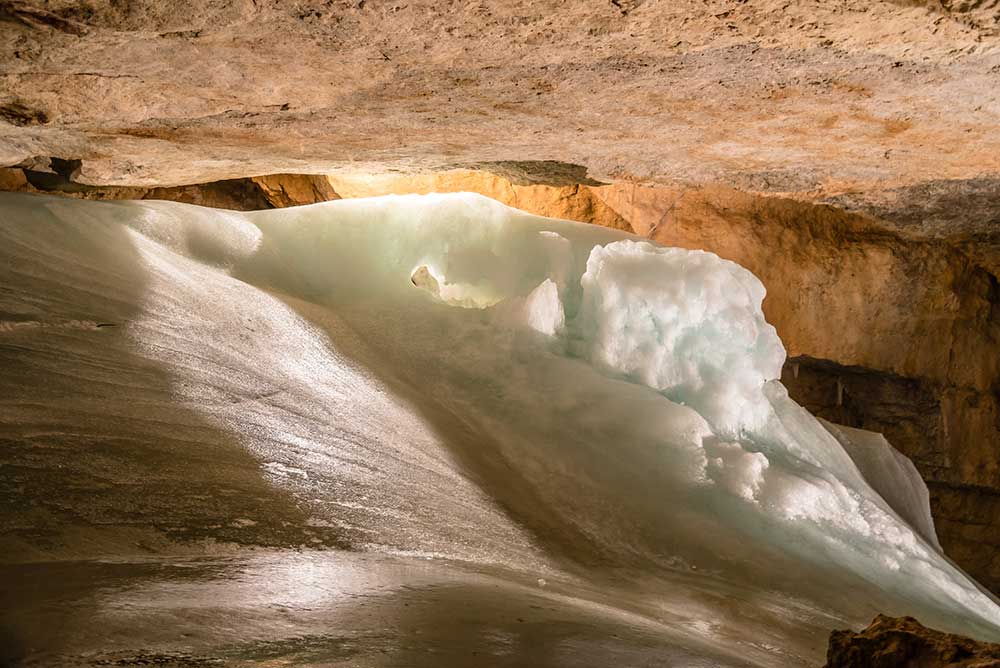 There have been many different transportation options for the people of Austria to traverse the picturesque beauty of Vienna, but without any doubt the most delightful and traditional method has always been on horseback.
And to learn from the finest they have attended the world famous Spanish Riding School known as the "Spanische Hofreitschule" of Vienna.
And today you can marvel at this much beloved institution by touring its headquarters and training facilities that date back as far as the 16th century.
Admire the proud and graceful Lippizan Stallion breeds that have been long standing residents at their stables since its founding, and see the school put these magnificent creatures through their paces to display their prowess in traditional classical dressage.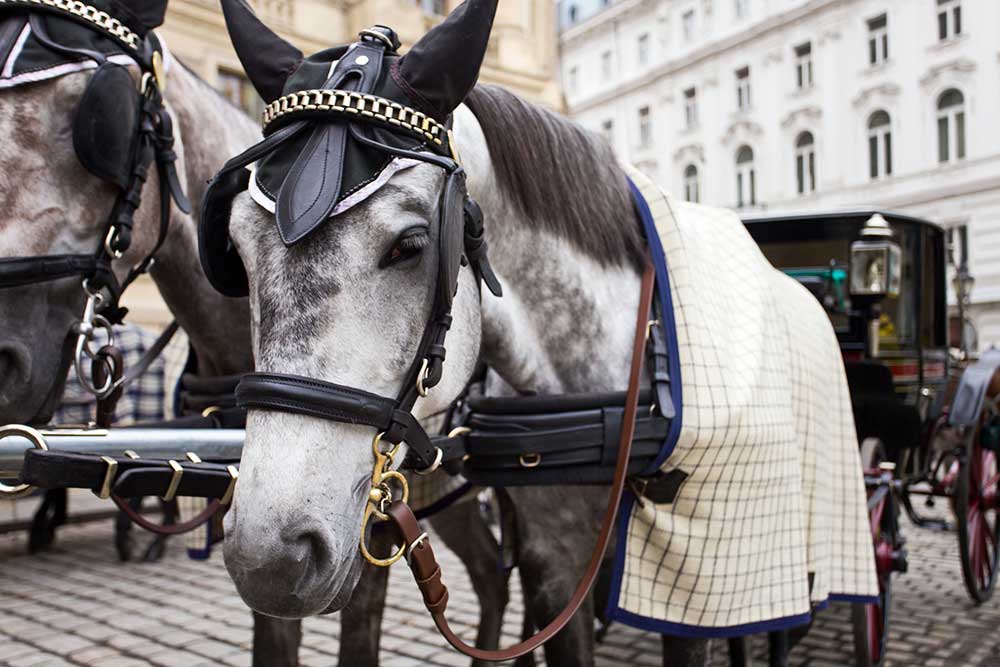 Salzkammergut/Lakes and Mountains
Affectionately known as Austria's Lake District, Salzkammergut is a must visit, must experience expanse of nature's purest beauty, certain to inspire every lover of the great outdoors and wide open spaces. Here you will find the perfect balance of mountains and valleys, rivers and lakes blending together in perfect harmony.
And as your journey progresses through this picture perfect landscape, harmony very much becomes the key word because many of the picturesque scenes from the Hollywood blockbuster movie "The Sound Of Music" were filmed where these hills become very "alive!"
Other Great Things to See and Do
---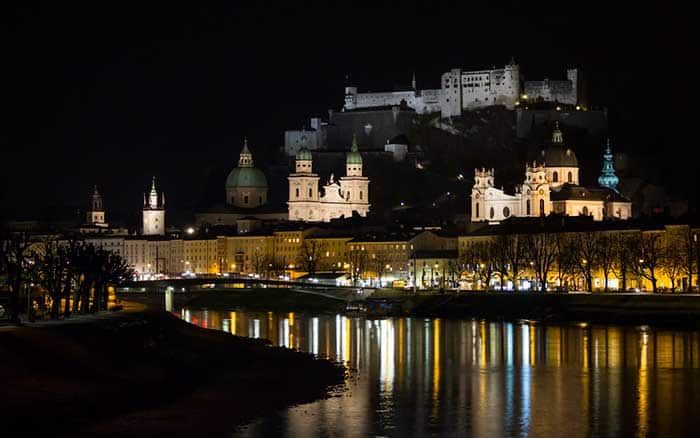 Candlelight Dinner at Honensalsburg Fortress
Fine dining by candlelight in the elevated and luxurious Golden Hall offering panoramic views across the city.
Enjoy relaxing bicycle rides through the most scenic stretches offering 3 to 4 hours of gentle, downhill riding.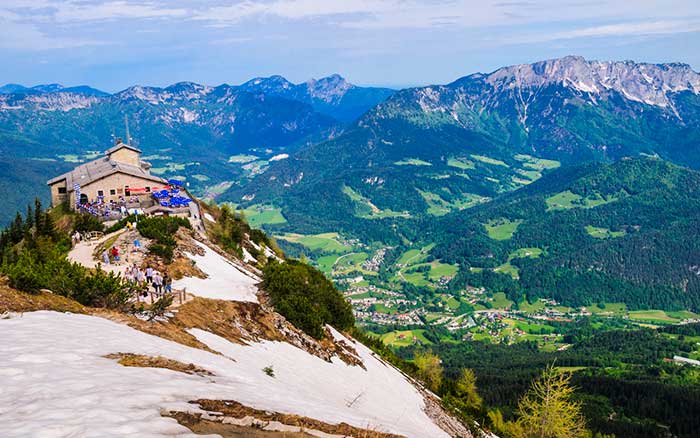 The Eagle's Nest was Martin Bormann's gift to Hitler! Now a restaurant offering a stunning 360° view of the alps.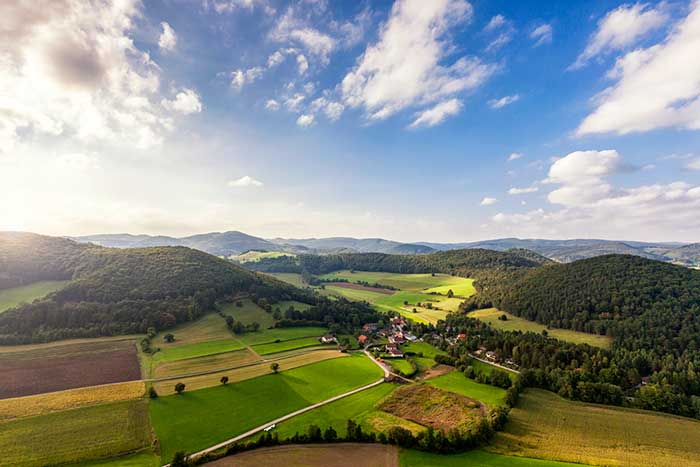 If walking, hiking and nature exploration is your passion, fulfill your desires with a tour of Austria's green belt protected area known as the Vienna Woods.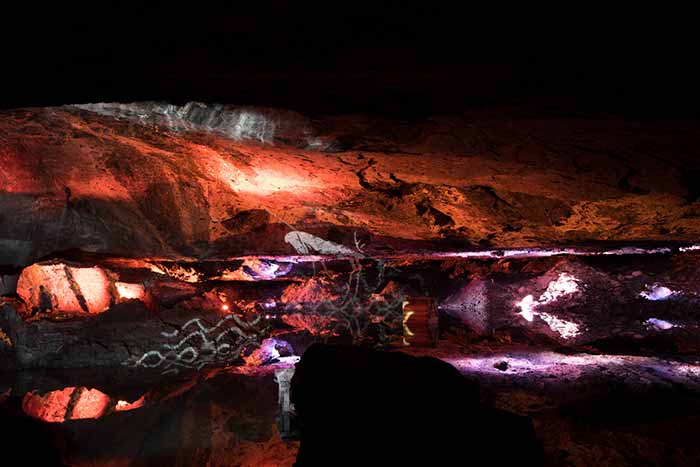 "Spice" up your Austrian experience with a savory taste and take a guided tour of the prized Saltzburg Salt Mines, known natively as Salzkammergut.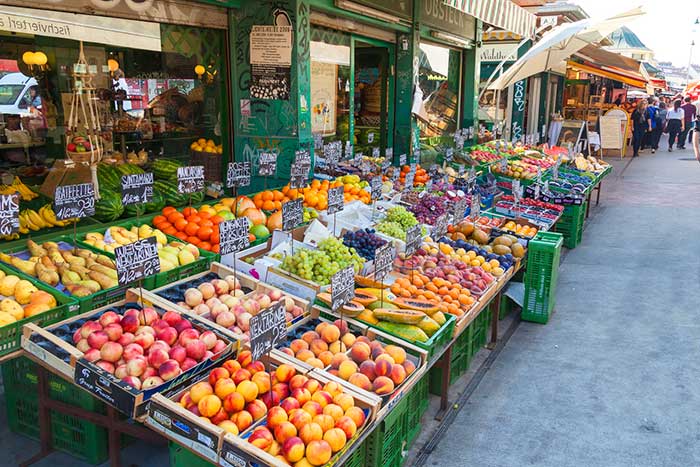 Taste the entire world in one intriguing global marketplace set right in the heart of Vienna! The Nachtmarket is truly an international foodie's paradise.