Spoken Language
Icelandic (93.2%)
Main Currency
Icelandic Króna
Largest City
Reykjavik (216,000)
Largest Border
None (Island)
This iconic Nordic European island nation nestled between Norway, Great Britain, and Greenland in the Norwegian Sea offers a vibrant palette of unique and contrasting vistas of ice and fire! Dramatic land and seascapes beckon you to explore Iceland's plethora of breathtaking soaring volcanic monuments, steaming hot springs and natural geysers, gouging glaciers and cascading waterfalls from every viewpoint. And if it's a fiery contrasting night scene you crave, Iceland's capital city Reykjavik will seduce you with a dazzling array of nightclubs, fine wining & dining, and cool cocktails beside the shimmering ocean lapping unique black sanded shores.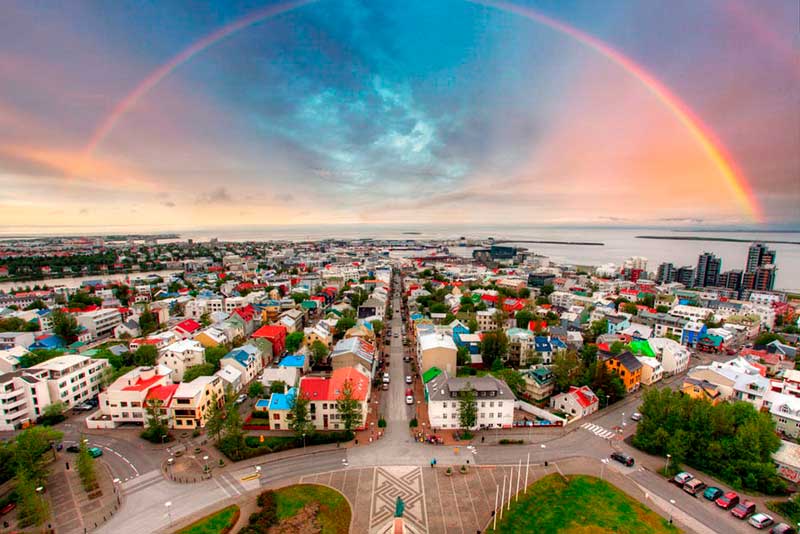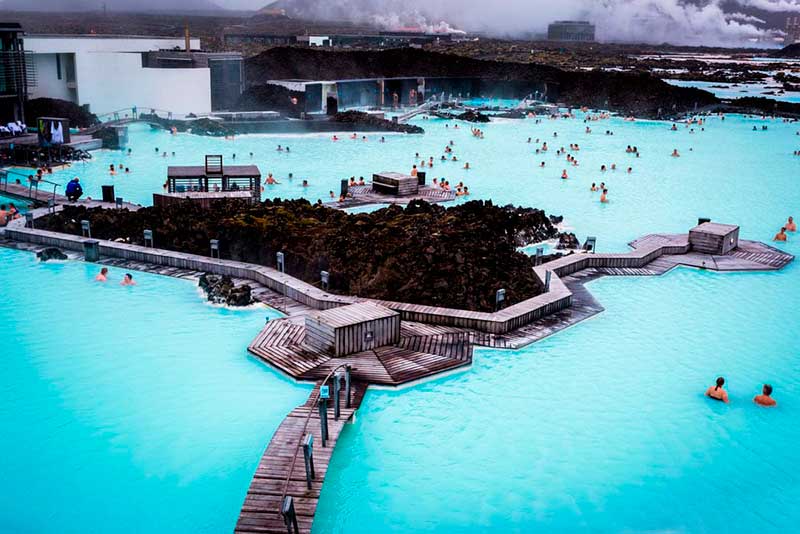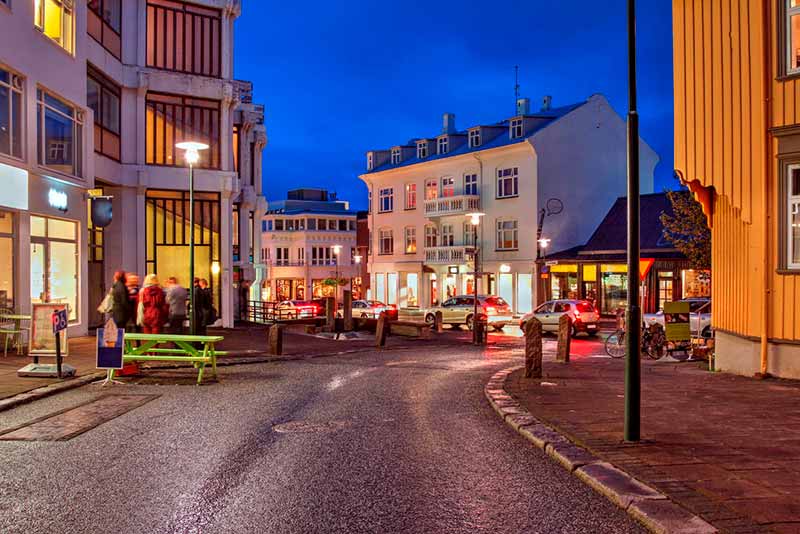 Dive Between American and Eurasian Plates
At a unique junction where the North American Continent 'kisses' the Euriasian Continent, nature created a marine diver's undersea utopia in the form of the Silfra fissure, an impressive geological crack dividing the two gigantic tectonic plates that are still in constant creeping motion beneath the Earth's surface!
Silfra has long been acknowledged as one of the world's top 10 finest diving locations due to its pristine crystal clear glacial water from the nearby Langjökull and has filtered through porous underground lava for 30-100 years until it reaches the north end of Thingvellir Lake. The water is so clear that underwater visibility exceeds 100 yards, and so pure that it also makes for healthy natural drinking water.
Experience our world's most magnificent and mystical natural light show in the sky from the most optimal remote destination far away from the light pollution and distractions of the city. Iceland offers one of the finest observation locations in the world to marvel at the awe inspiring Aurora Borealis, the Northern Lights.
For 8 months of the year, the Northern Lights grace the Icelandic nighttime skies with their kaleidoscopic arrays of swirling magical illumination and spirit-like trails of iridescence weaving seemingly randomly amongst the twinkling pinpoints of starlight.
The vast majority of tourists visiting Iceland concur that their primary purpose and mission is to experience the spectacular Northern Lights from this ideal vantage point.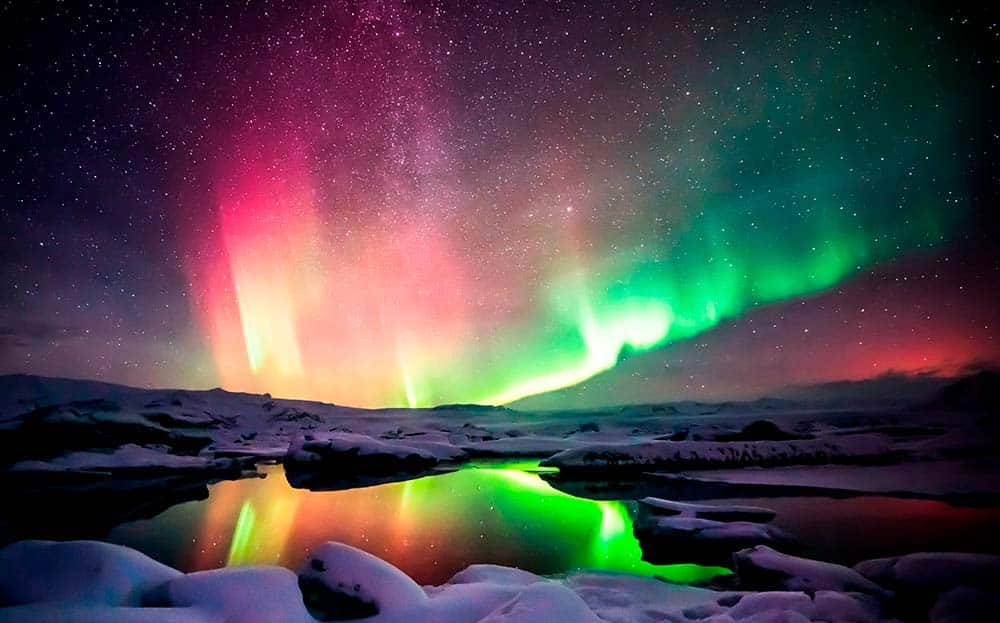 A myriad of colors intermingle with towering natural monuments of black & white rock contrasting with blue ice-formed stalactites and stalagmites secreted deep within the vast profusion of Iceland's caverns and ice caves. Explore the dramatic volcano scorched lava landscapes, craggy glacier carved crevices, peaks, gorges and hidden labyrinths of underground fascination tunneling through every surreal passage across Vatnajökull and Snæfellsjökull national parks.
Astonishing scenery which has literally been frozen in time awaits you in the vast caverns of the Vatnshellir Cave (water cave), the Leidarendi Cave (end of the road cave), and the Gjabakkahellir Cave to name just a few in the land of so many.
Other Great Things to See and Do
---
Iceland on the Silver Screen
Step right into real life movie sets, stages and scenery which have made Iceland a director's dream location to shoot their blockbuster feature films.
Landmannalaugar Super Jeep Tour
Traverse the diverse, rugged, yet equally captivating landscapes of Landmannalaugar, in a custom designed Super Jeep.
Watch the earth "sneeze" as scalding hot hissing waters shoot up out of the ground with bubbling boiling mud pits 'burping' all around you!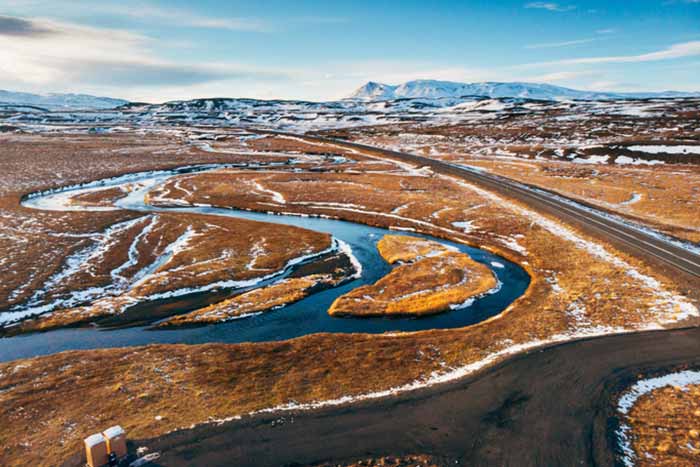 Helicopter Tour Fire & Ice
Soar above and sweep across the island's vastly contrasting terrains and distinctive land formations by air aboard an Icelandic helicopter scenic flight.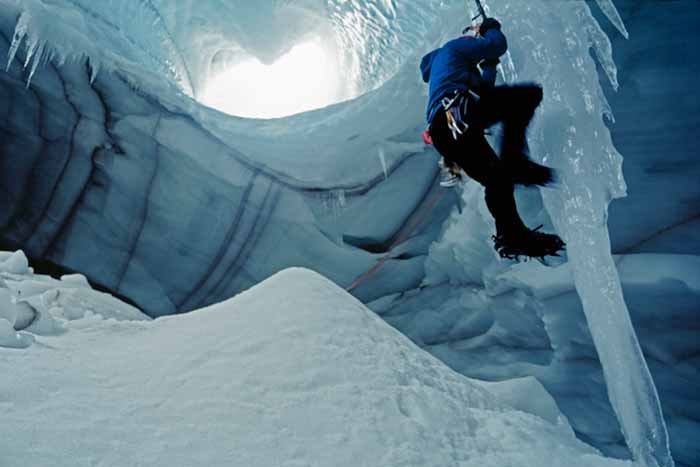 It may sound dangerous, but you can confidently take on an exhilarating ice climbing expedition in complete safety with helpful assistance from professional guides.
Embark on an invigorating sea voyage of exploration across the bay of Breidafjordure to make friends with these jolly characters along with their aquatic companions.
Join Ingi Hans at his official Storyteller's Lodge in the town of Grundarfjörður to enjoy his many beguiling tales dating back to the birth of the Icelandic fishing industry.
Climb aboard an Icelandic oak boat and discover the impressive nature of Skjalfandi Bay as you gaze in wonder at these performances by the marine superstars of Iceland!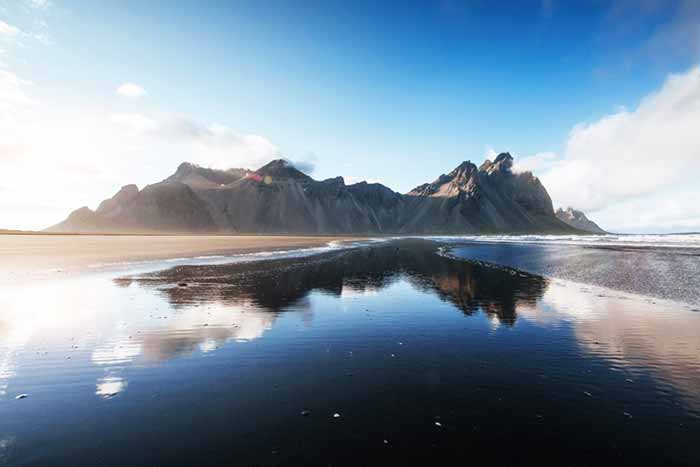 Nicknamed 'Batman Mountain', this multi-colored mountain peppered with black volcanic sands attracts hikers, hill climbers and mountaineers from around the world.