Spoken Language
Czech (95.4%)
Largest City
Prague (1.3 million)
Largest Border
Poland (796km)
Featuring numerous castles, gothic cathedrals, and other medieval architecture, there is something to see for everyone. Boasting one of the most diverse geographies in Europe, there is no shortage of rolling plains, sprawling woodland, flowing rivers, plateaus surrounded by low maintains, and cozy valleys. Of course, being occupied by so many multi-faceted cultures, there are plenty of gourmet foods to be explored! From Medovnik (a flaky multi-layered "pie") to sauerkraut, Obložené Chlebíčky (Czech finger food), a litany of pastries, traditional Goulash, and of course the famous fruit filled, sweet dough wrapped Kolaches. A landscape riddled with charming bohemian villages, birthplace of the Pilsener beer, host to the fantastic spectacle that is Prague, you won't want to leave anytime soon!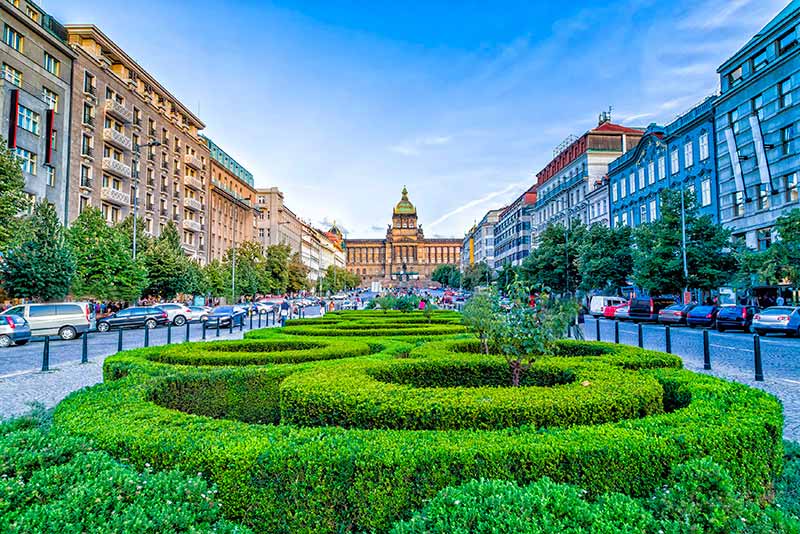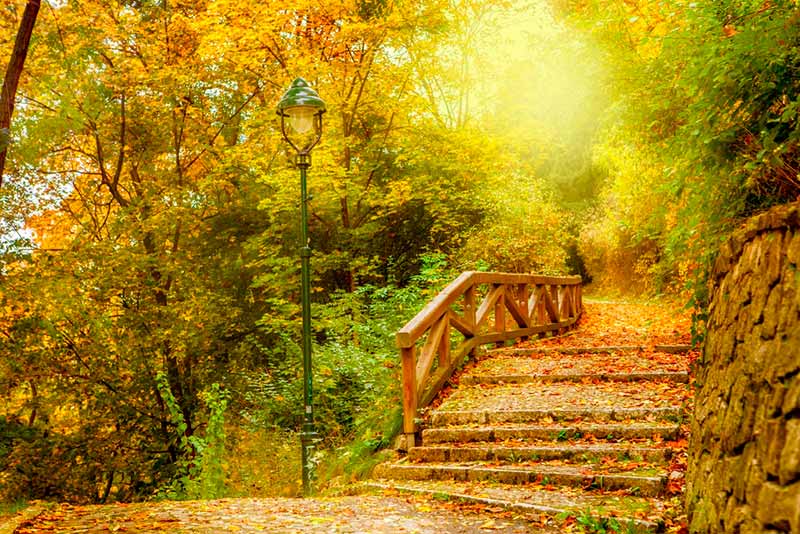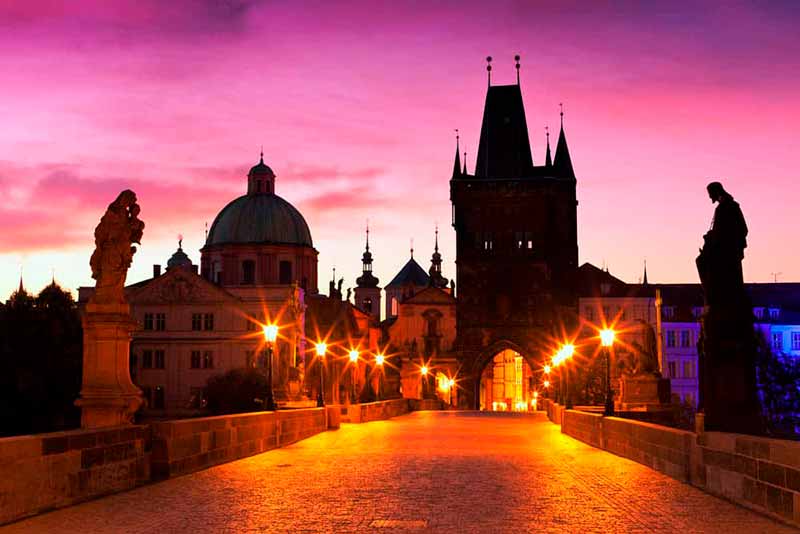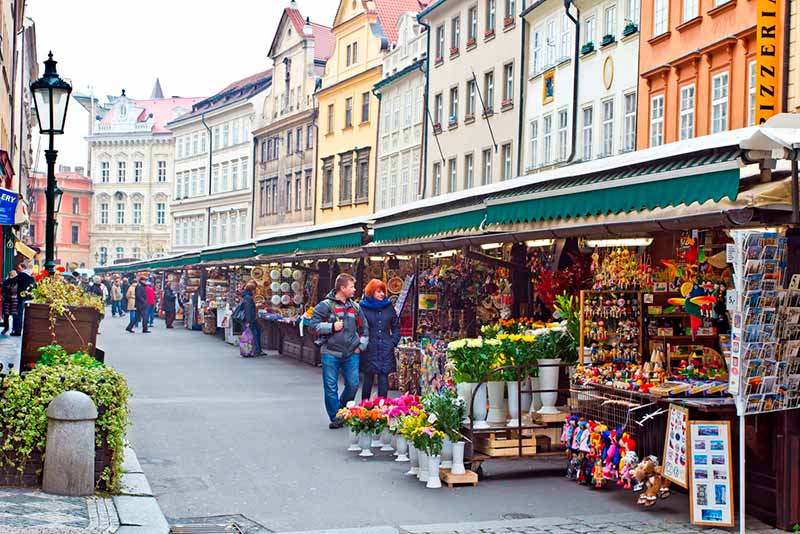 Beyond any doubt one of our world's most curious and bizarre holy constructions dedicated (or even 'dead-icated'!) to Roman Catholic worship has to be the 'Sedlec Ossuary', formerly the 'Kostnice' and today better known as the Czech Republic's unique 'Bone Church'.
Concealed within a quadrant of the 13th century Sedlec Abbey and meticulously pieced together from approximately 70,000 human bones, skulls and skeletons, this creative crypt excavated directly beneath the Cemetery Church of All Saints is less creepy and decidedly more captivating, and attracts well in excess of a quarter of a million visitors annually.
We absolutely make no bones about it!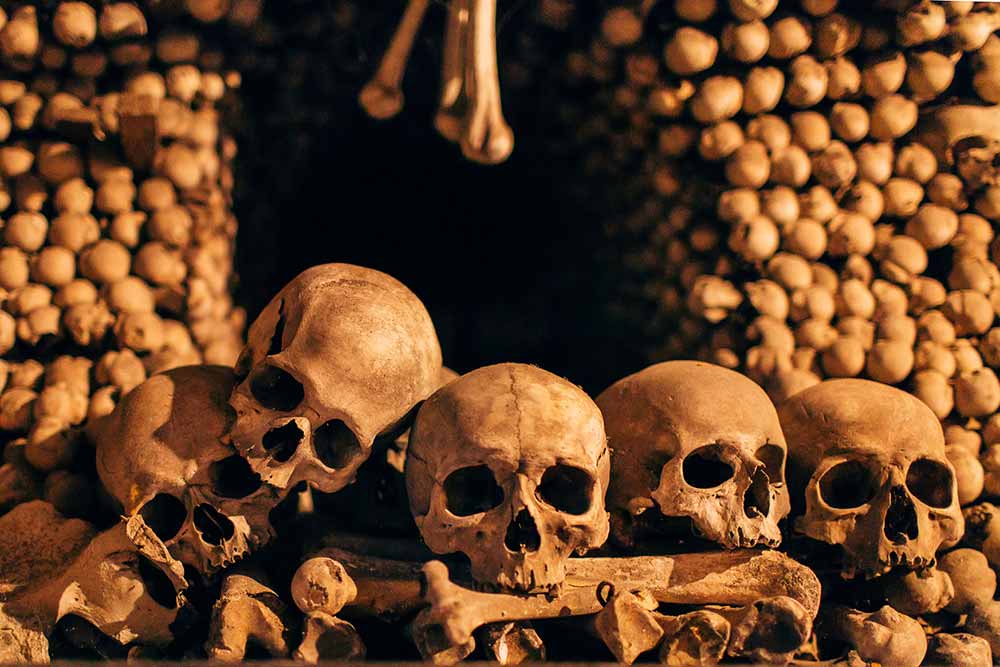 A real living Bohemian Rhapsody can be found seated beneath and surrounding the towering hilltop Český Krumlov Castle which forms the centerpiece of the historic town of Český Krumlov.
Set beside the flowing Vlatava River this beautifully preserved and lovingly cared for South Bohemian settlement dating back to as early as the 1200's has been deemed sufficiently significant to be designated as a UNESCO World Heritage Site since 1992.
Become surrounded by deeply rooted Baroque architecture occupying every vista of this charmingly quaint yet still bustling town hosting many annual festivals and civic celebrations that reflect its rich and justified heritage.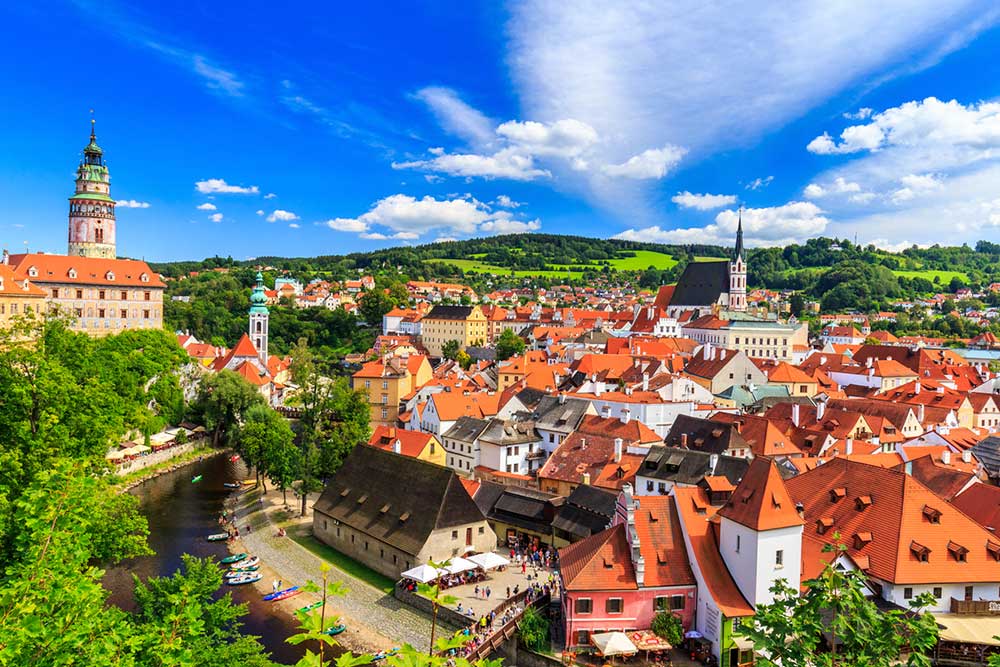 Follow Mozart's Footsteps
We all have our very own favorite vacation and relaxation spots, and for one world famous and highly regarded European classical composer, Wolfgang Amadeus Mozart it was always destined to be the Czech capital city of Prague.
It was here that Mozart found inspiration to compose masterpieces which include Don Giovanni, The Marriage Of Figaro and La Clemenza Di Tito along with so many more cherished musical masterpieces.
You can literally trace this flamboyant composer's footsteps around the capital by visiting his favorite venue, the Estates Theater in which he personally conducted prestigious orchestras performing his stimulating compositions. Also visit Mozart's favorite pubs and coffee houses on Štupartská Street, Celetná 588 and Templová.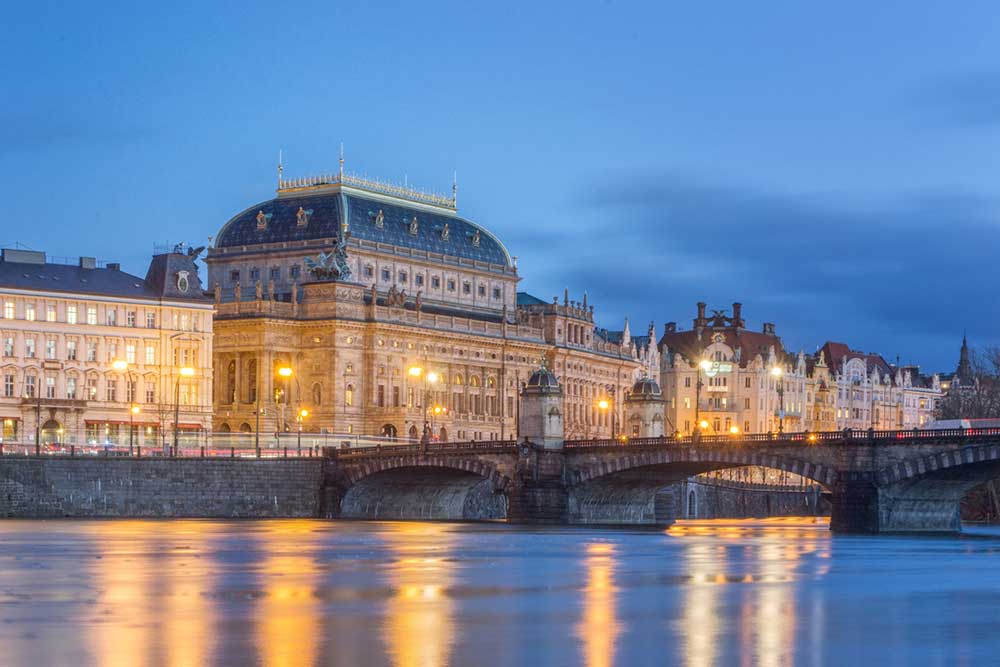 Other Great Things to See and Do
---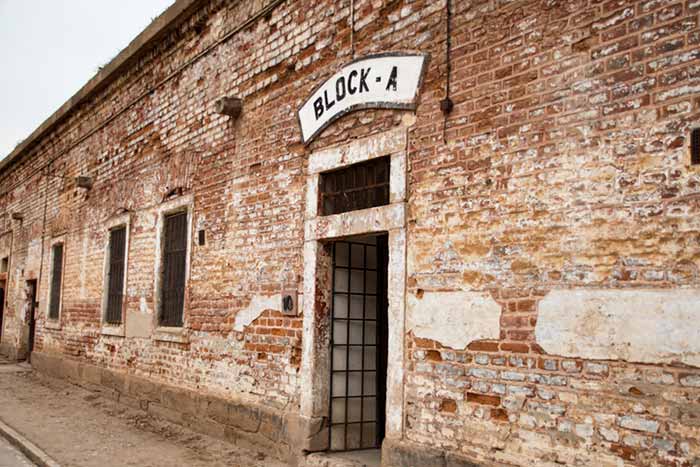 Terezin Concentration Camp
This site was established as a garrison encampment by the German SS during the dreaded holocaust of German occupied Czechoslovakia in 1940.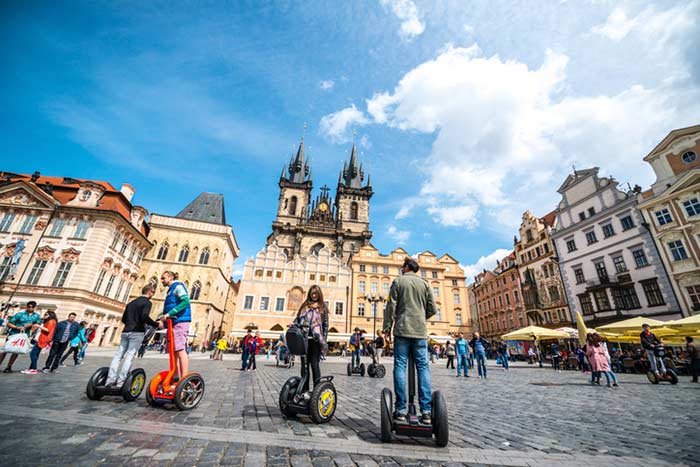 Zip around the city in safety away from busy noisy traffic while enjoying carbon monoxide-free clean air as you admire the capital's host of magnificent sites.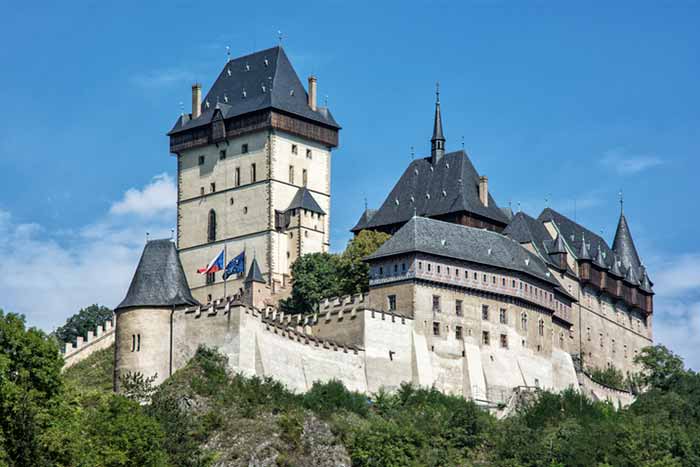 Founded in 1348 by the King of Bohemia and Holy Roman Emperor elect Charles IV, Karlstejn Castle, a most prestigious example of Gothic architecture.
Visitors can tour the entire Skoda facility to see how these iconic Czech vehicles are created from steel to shiny new automobiles rolling off the production line.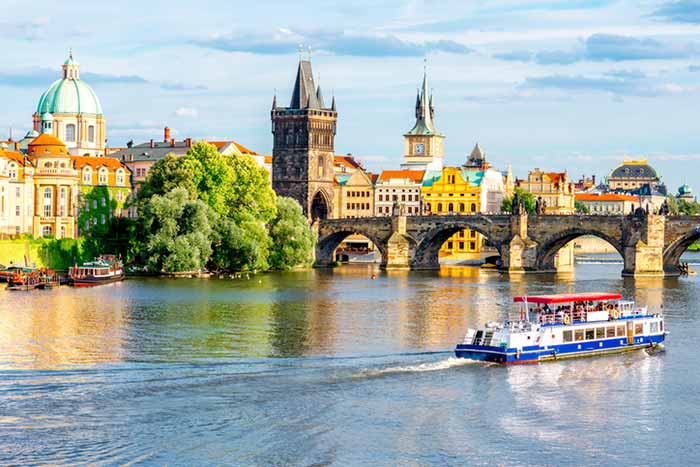 Evening Vltava River Cruise with Dinner
Elegance, romance and flair are the combined flavors of this excursion as you dine on sumptuous Czech cuisine whilst floating past the capital's most renown landmarks.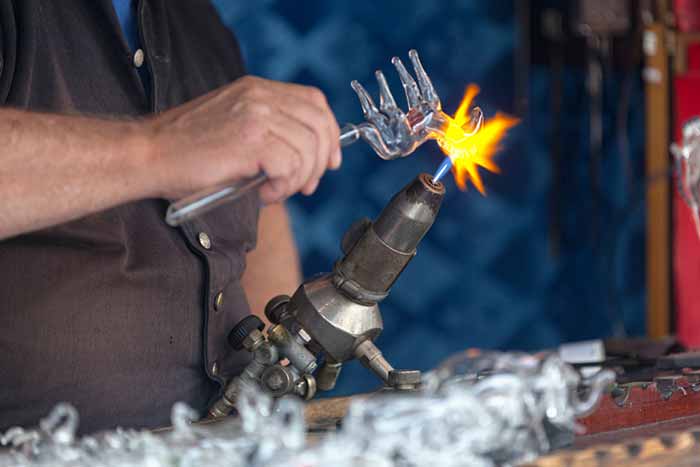 Watch as highly-skilled glass blowers and sculptors craft traditional and modern Bohemian crystal and colored glass goblets, vases, and even delicate gems.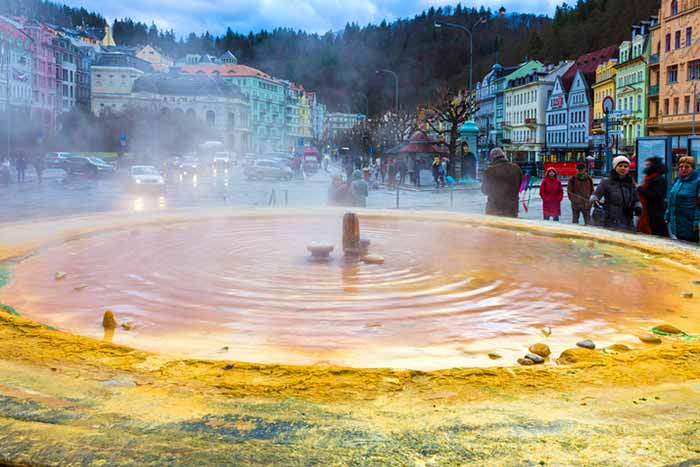 A focal point for the promotion of natural health and invigoration is to be discovered in the Bohemian spa town of Karlsbad, featuring natural hot springs and healing waters.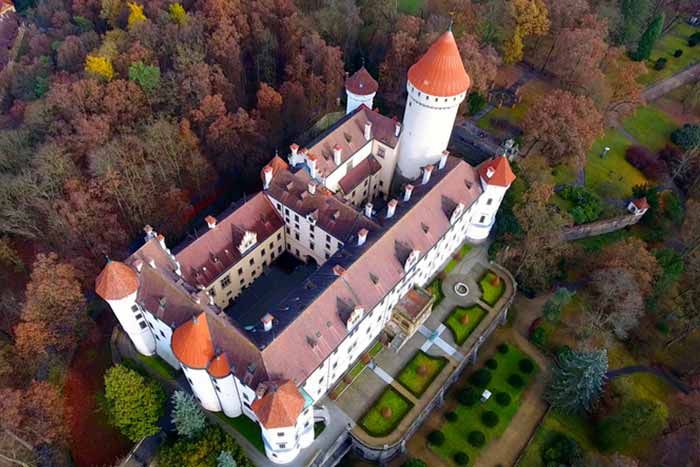 The splendor of Konopiště welcomes you with priceless works of art and antiques before strolling its picturesque Rose Garden and manicured grounds.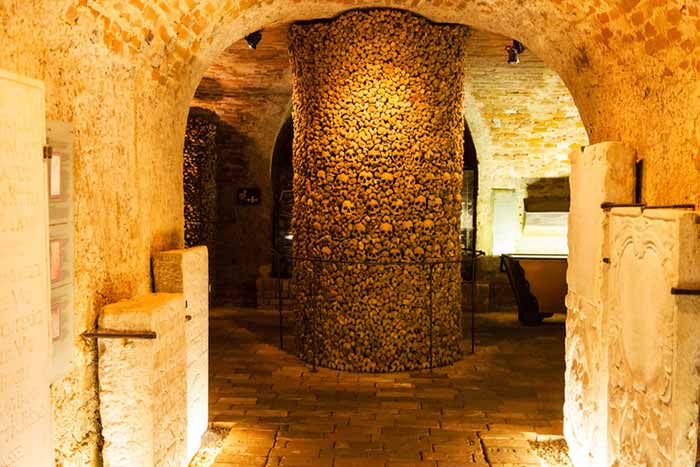 If you want ancient, then the 1600 year old Brno Ossary site fits the bill! Research into this surprise discovery revealed that the site was densely populated ancient community.