Scandinavia
We Three Kings.
Spoken Language
English (90%)
Largest City
Stockholm (2.3 million)
Largest Border
Finland (709 km)
Why be enthralled by just one fascinating European kingdom when there's a trifecta of 'shoulder to shoulder' neighboring nations nestled tightly together calling you to the Scandinavian Peninsula. Extending just north of the Arctic Circle and bordering the North and Baltic Seas these three noble Nordic principalities comprise of Denmark, Norway and Sweden. Imagine the sheer delight of savoring authentic Danish pastries in the kingdom where they were born! If you're 'pining for the fjords' then pine no more because Norway is teeming with these rugged naturally formed wonders! If you love ABBA songs, delicious meatballs, Volvo automobiles and IKEA furniture fashion then you'll feel right at home in Scandinavia's third and most largely populated Nordic kingdom, Sweden. Like its neighbors Denmark & Norway, Sweden encapsulates thousands of coastal islands, inland lakes & fjords, lush forests and soaring mountains.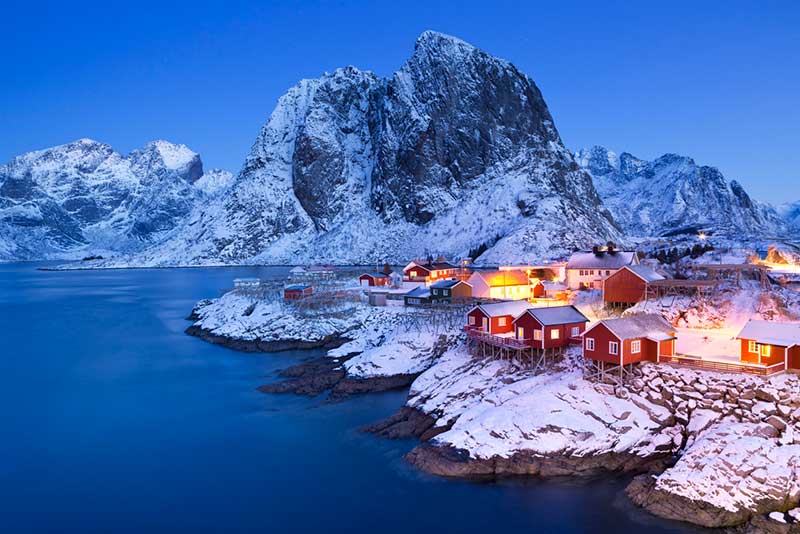 The frosty winter months of a Norwegian calendar running from October through April transform the shimmering cascades of tumbling waters into colossal icy sculptures of naturally formed beauty frozen in time, beckoning hardy adventurers to dare to climb their challenging vertical elevations. Ice climbing on deep frozen waterfalls has rapidly evolved into a favorite Norwegian winter sporting activity, attracting brave climbers worldwide to the Scandinavian ice mountaineer's mecca known as the 'King of fjords', Sognefjord, Norway's largest fjord set in the heart of Norway's fjord country. Conquering these magnificent crystalline monuments, many several hundred feet high will afford you to justifiably claim that you definitely 'made it to the top'!
Meet real life 'Santa's little helpers' whilst discovering Sweden's indigenous Sami culture, and get ready to go dashing through the snow on a reindeer drawn sled. Visit a traditional Sami camp to be greeted by its authentic Finno-Ugric inhabitants and meet the majestic reindeer they depend upon as their sole form of transportation. After making friends feeding these gentle domesticated creatures, you get the rare opportunity to mount a reindeer driven sled and either enjoy racing around a track, or if you prefer a more leisurely pace, you can take a magical ride through the Tiaga forest where you come ever closer to the nature and the intriguing lifestyle of Sami culture.
Journey even further back into pre-historic eras by foraging for petrified plant and animal existence in the fossils you can uncover during a fascinating fossil hunt along the shores and coastline of Denmark's beautiful White Cliffs of Møn. The island of Møn offers some of the nation's most dramatic scenery mixed with age-old churches resplendent with frescoes, quaint villages and handicraft shops, all surrounded by acres of scenic natural beauty overflowing with an abundance of plant and wildlife. This charming, unspoiled island along with its stunning cliffs can be easily visited on a day-trip from Copenhagen.
Other Great Things to See and Do
---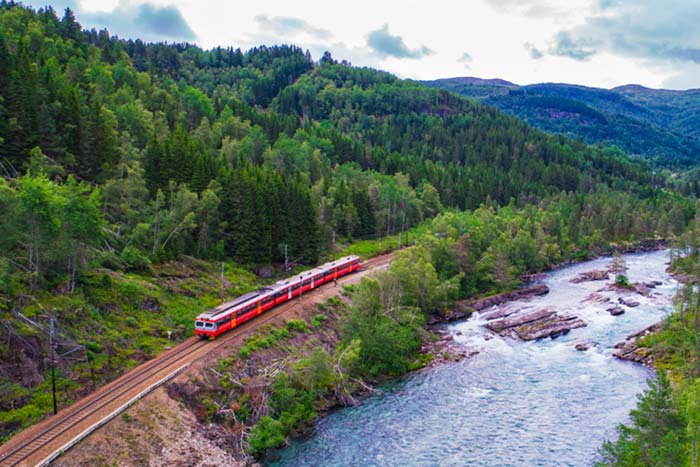 This rail experience traverses the spectacular Aurlandsfjord, the narrow and dramatic UNESCO-protected Nærøyfjord and the steep hairpin bends of Stalheimskleiva.
Public Dog Sledding on Wheels
Take in the wide open views of Scandinavia's snowy scenery which encompasses Norway's wondrous wilderness aboard a husky driven dog sled on wheels.
Family Hiking and Kayaking
Experience the thrill of sea kayaking and canoeing along with the excitement of hiking to the summits of cliffs in the rugged expanses of Norway's Øygarden archipelago.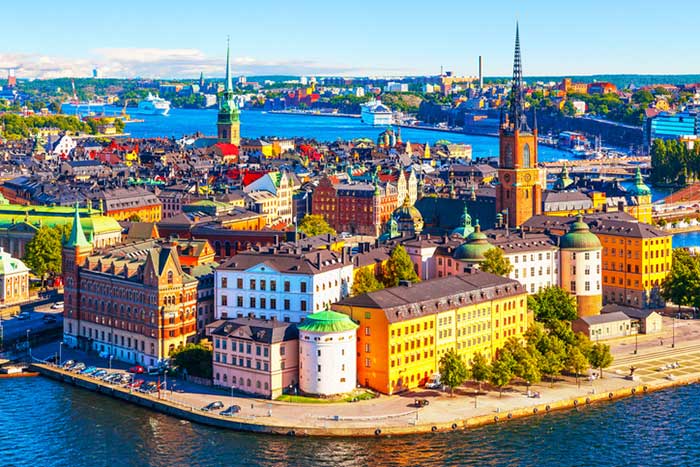 Stockholm Private Rooftop Tour
From the fjords of Norway, Scandinavia's Kingdom of Sweden warmly welcomes you to admire its vibrant capital city of Stockholm from a bird's eye perspective.
Both of these much admired creatures welcome you to visit their homes, families and neighbors on an intriguing moose or beaver safari winding through the wilderness.
The 2 hour Steig Larsson Millenium Tour tour begins on the island of Södermalm, at Bellmansgatan 1, the home of the Millennium trilogy's main character, Mikael Blomqvist.
Be a Viking for a day where you will actually become an active working crew member as you take to the high seas just like the Viking armadas of yesteryear.
Savor and prepare the tempting flavors and fragrances of traditional and authentic Nordic cuisine by enrolling in a private Scandinavian cooking class.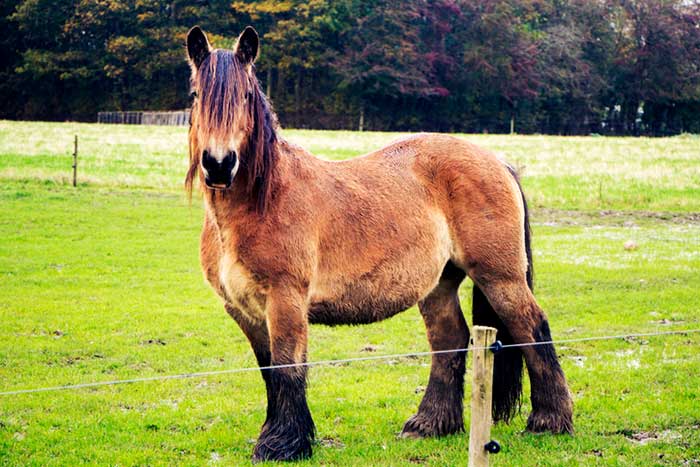 On the small but popular island of Langeland, walk freely amongst the native mares, fillies, colts and handsome stallions who have chosen to make this island their home.