Our vast magnificent and diverse nation boasts a myriad of experiences and adventures for you to explore, love and admire. From the picturesque Pacific Northwest with her majestic mountains, scenic waterfalls, shimmering lakes, sweet scented pine trees and distinctive cozy restaurants, to the deep south with her heartwarming soul foods and welcoming southern hospitality within its vibrant cities and towns. We are so fortunate to live in a country so abundant with wide open spaces guaranteed to delight and enchant lovers of nature and our great outdoors. Revel in the time-honored music styles of bluegrass, jazz, country, and blues as you carve your way through New Orleans, Nashville, Austin, Memphis, and Branson. Walk in the footsteps of our founding fathers and discover the deep history of this epic country. From National Parks, to lakes, oceans, and beaches, from hot air ballooning to thrilling zip lining, and mountain climbing to awe-inspiring lazy boating, our USA has it all!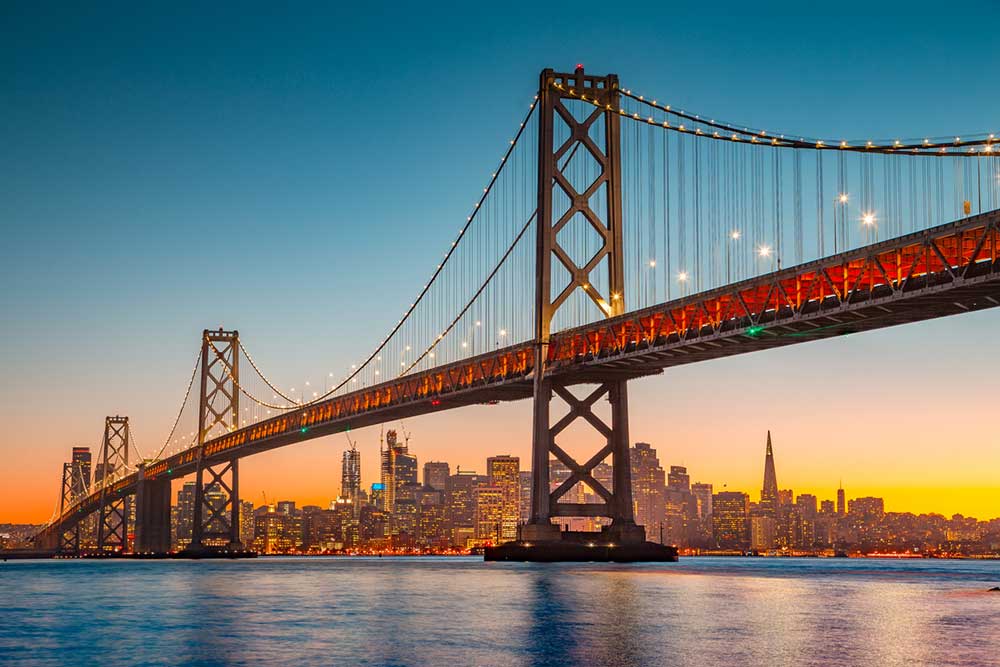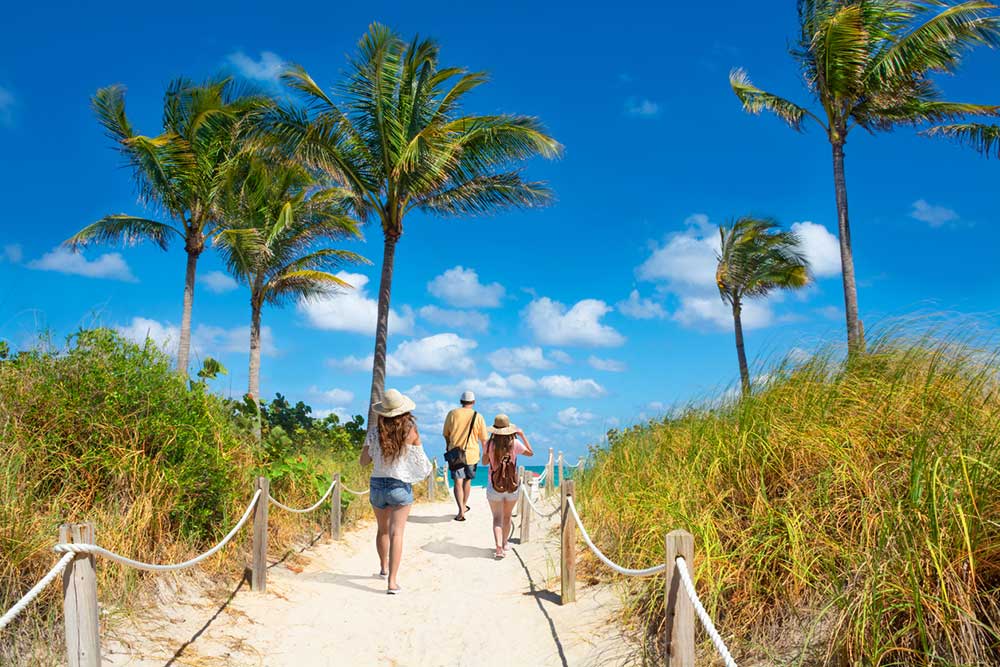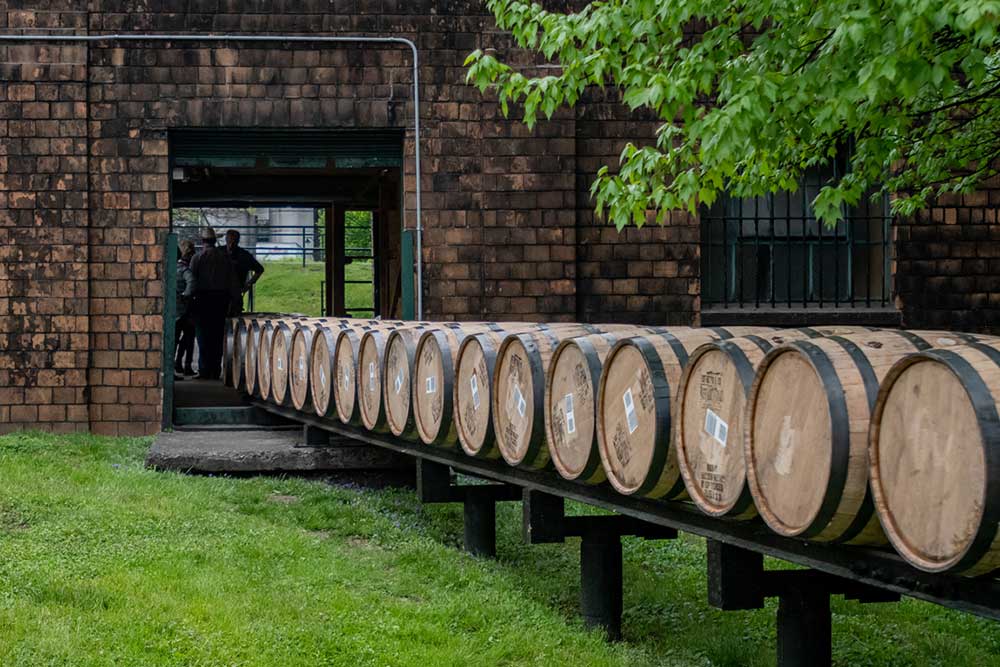 Privately Guided National Parks
Our vast and diverse land is home to unrivaled beauty with easy access to some of the most tremendous landscapes. These largely untouched but nationally protected areas boast unparalleled hikes, majestic views, and a myriad of wildlife to enjoy. Make these parks come alive with an expert of the area, offering the opportunity to unearth astonishing parts unknown. A privately guided tour through any of the 63 National Parks available at our fingertips, will give even a return visitor, the feeling of wonderment and childhood discovery.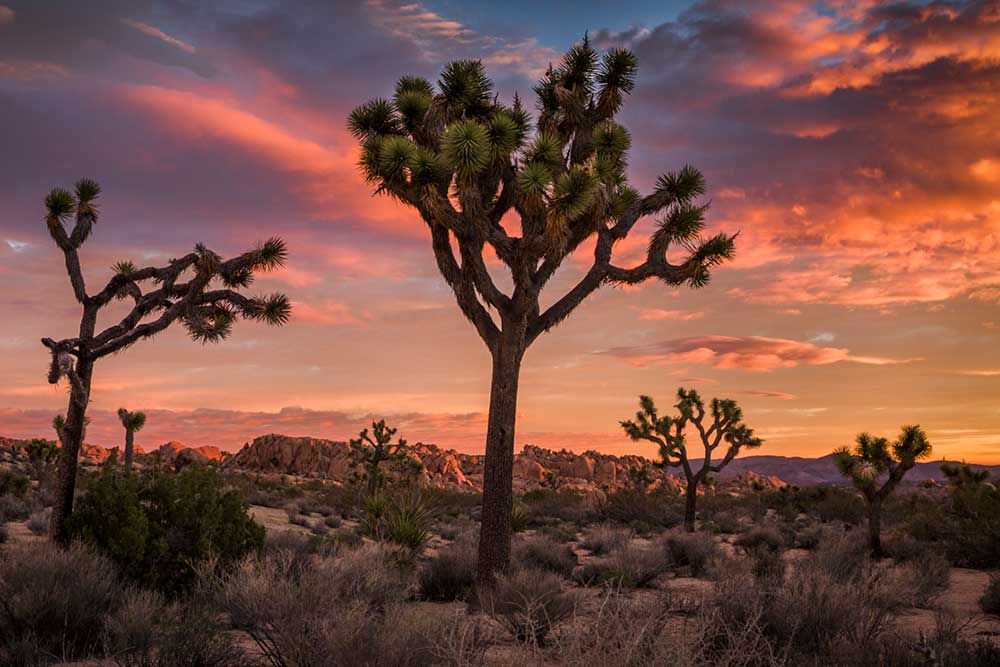 Find your second home on the range! Horseback riding, western dancing, campfire stories, and rodeos, all between exquisite cuisine, creates for long lasting family memories! Dude Ranches offer an all-inclusive experience of the Old West, with modern comforts. So, mount-up and slip on a fresh pair of cowboy boots because the wild west is calling, are you ready to answer? Yeehaw!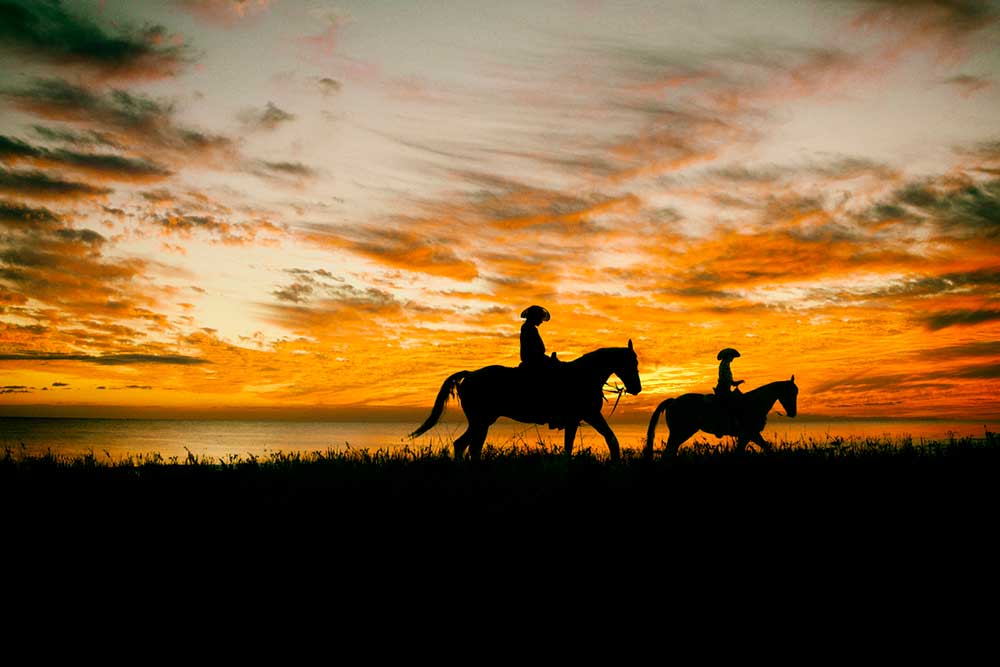 Dotted all over the country, wonderful farms are growing diverse selections of grapes, that are then harvested to begin the years-long aging process to create a historic beverage, one that has shaped entire regions of the world! Vineyard stays with accompanying wine tastings and wine making workshops, are the perfect way to let go and relax. Paired with the right countryside estate lodging, a genuine vineyard experience will allow you to reach true Nir-VINE-a!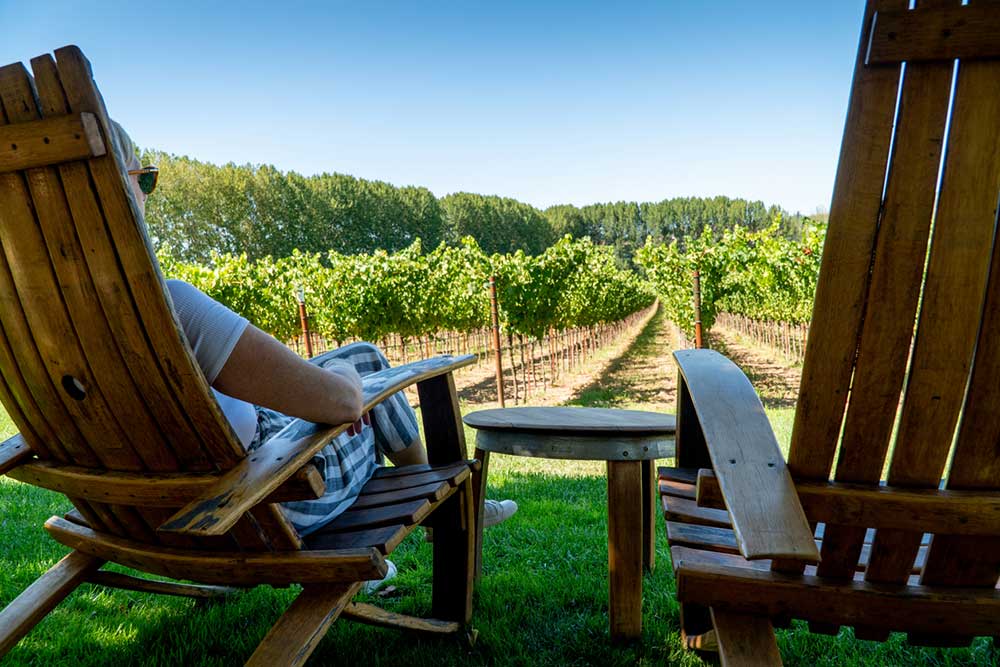 Other Great Things to See and Do
---
Historic Riverboat Cruise on the Savannah River
Channel your inner maverick and take to the river for a beautiful cruise downstream, while hedging your bets on a game winning hand!
Slowly rise into the air over your favorite American landscape with a refreshing and well-timed champagne toast. Cheers!
Seattle's Local Fish Store Visit and Sushi Rolls Class
Let your senses be overwhelmed by the sights, sounds, and scents of the legendary Pike Place Fish Market, in the picturesque emerald city of Seattle.
Matanuska Glacier Heli-Hiking Experience
Take to the skies on an exhilarating helicopter ride through the astonishing Alaskan Tundra. Reach heights rarely visited as you land on a slowly moving sheet of ice!
As you trek through the Montana Badlands, observe the other-worldly geological formations that will invoke visions of Mars, to begin your new profession as a Paleontologist!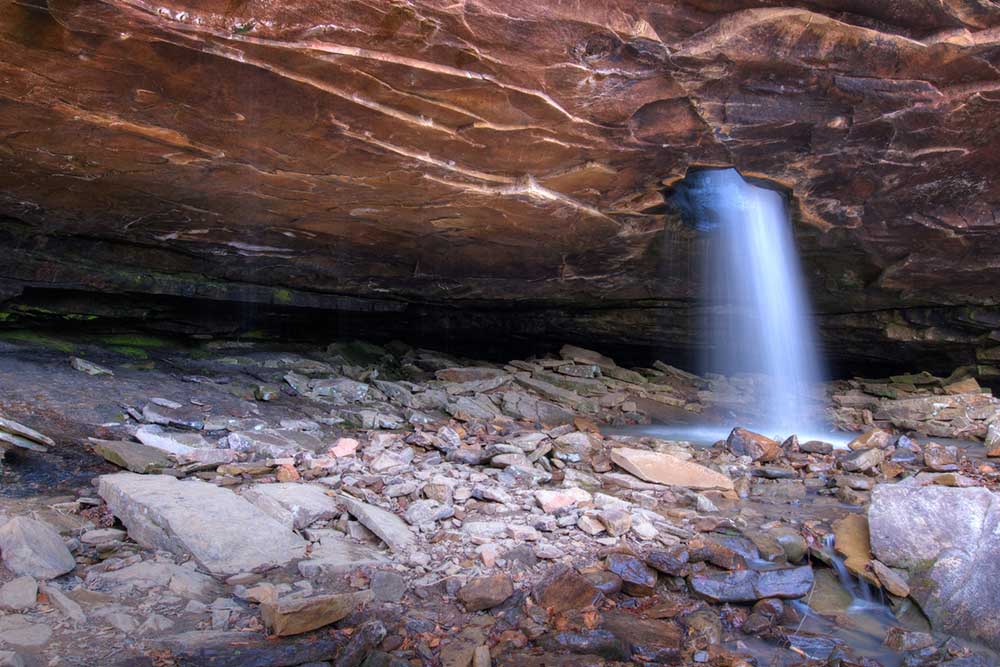 Lake of the Ozarks boasts the best of what the Missouri cave systems have to offer. With a cave guide, explore the jaw dropping hidden beauty of these underground tunnels.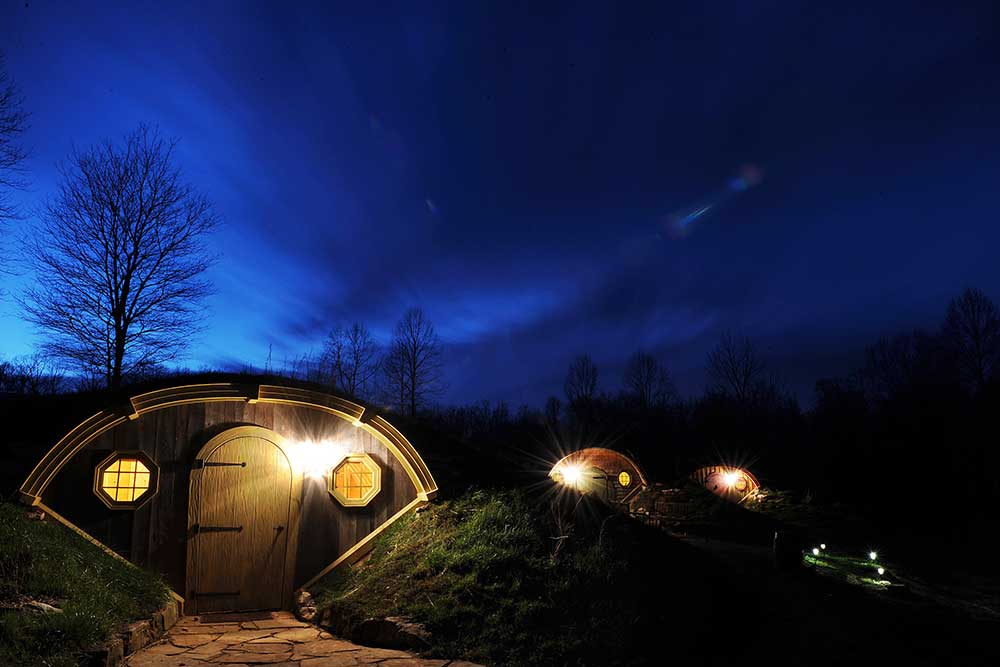 A true dive into sustainable living, Forest Gully Farms is a private farm that offers hobbit huts to occupy, as you forage the adjoining farm for your meals.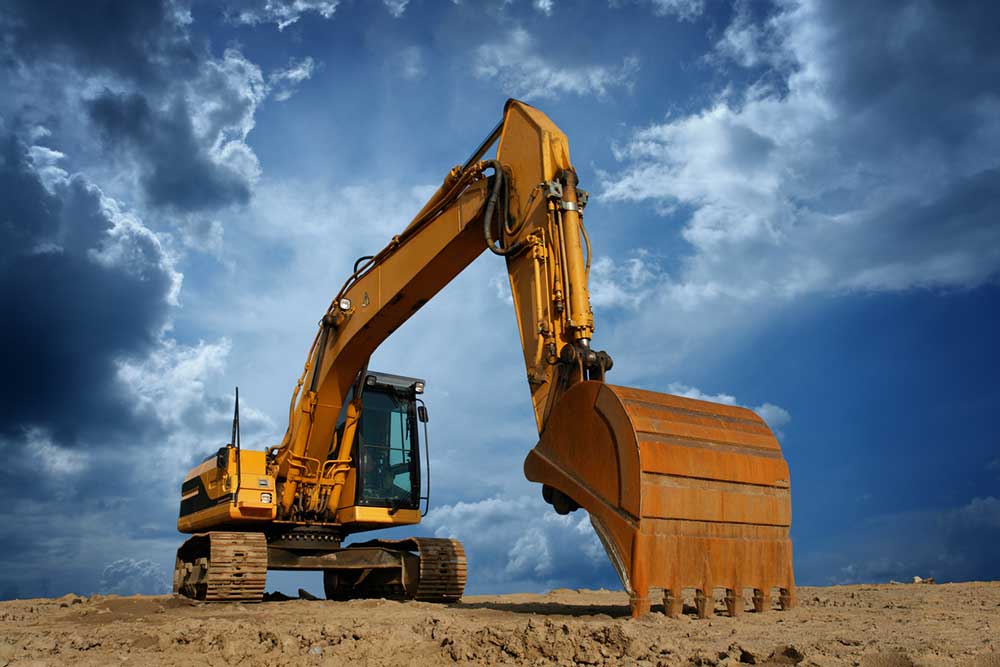 Vegas Heavy Machinery Sandbox
Dig deep and find that nostalgic feel of childhood imagination, as you literally take control of your favorite land movers and do just that!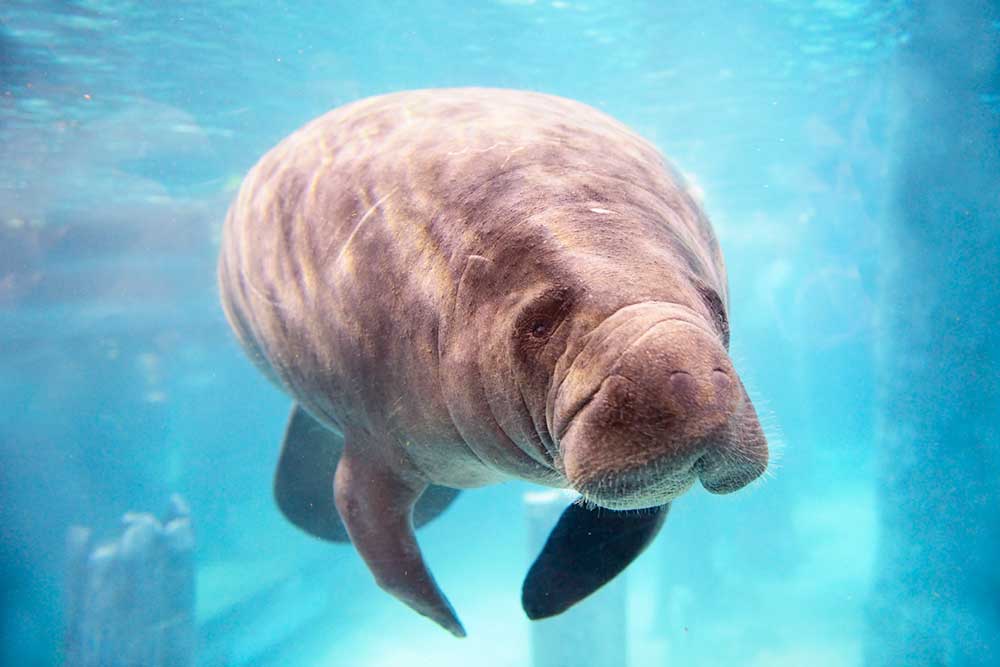 Snorkel with Endangered Manatees
Jump into the beautiful spring-fed Crystal River to get a closer look. Having a chance to even encounter these gentle giants is a rarity, but to actually snorkel with them is legendary!