Spoken Language
English (98.0%)
Largest City
London (9.05 million)
Largest Border
Wales (260km)
A royal and regal welcome awaits you at the gateway to Europe – merrie old England! Stand beside the River Thames on London's Westminster Bridge to hear the chimes of the world's most famous clock tower bell – Big Ben! Marvel at the Changing of the Guard at The Queen's home of Buckingham Palace. Stroll through Britain's rich heritage and see The Crown Jewels at The Tower of London. Wonder at the nation's treasures in England's abundance of art galleries, museums and historic churches. Stand beside centuries old castles, forts and quaint cottages with real thatched roofs. From the white cliffs of Dover to the breathtaking majesty of the Lake District, England truly has something for everyone. Discover a whole wide world all neatly packaged into one charmingly compact island, and they even speak our language....well almost!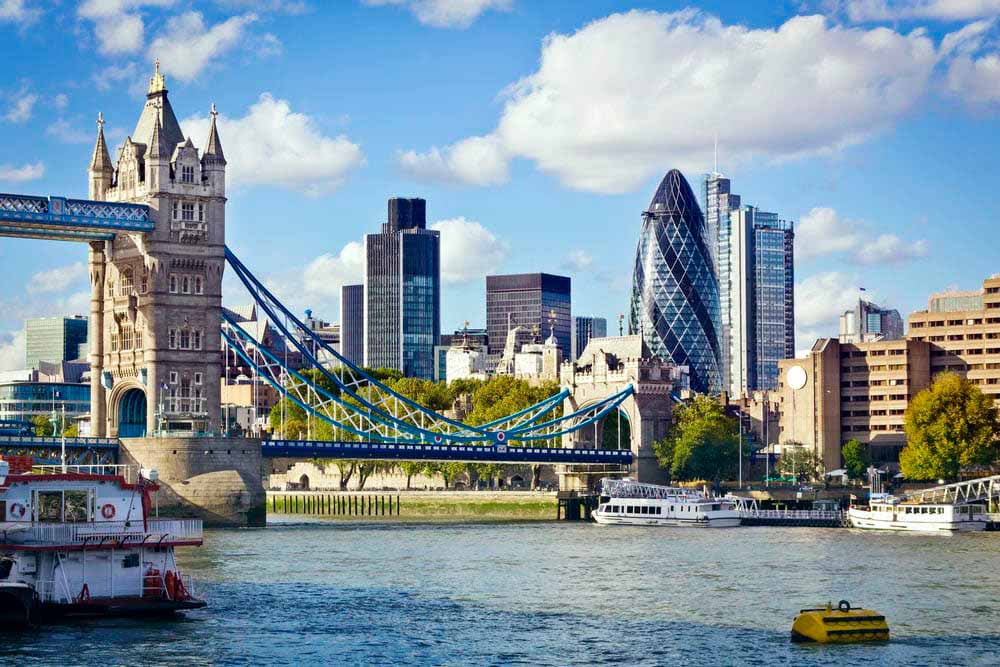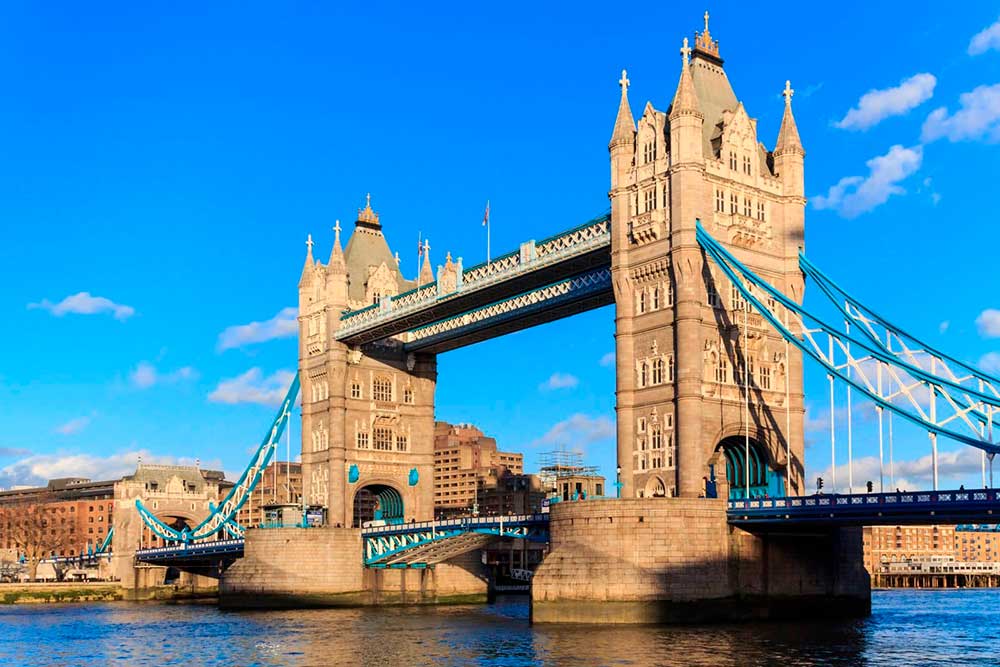 Not just a hot tub, this is a 'HOT TUG'! Bubbling hot waters meet the cool streams of London's Regent canal as you gently set sail along the capital's ever changing scenes whilst being immersed in soothing luxury. These large unique floating hot tubs are literally custom designed spa boats that can accommodate multiple guests wishing to unwind after a long day's sightseeing. Natural wood fired burners heat up the relaxing effervescent water to 38 degrees, and the tubs are refreshed with new clean water for every voyage.
London's self-drive Hot Tug tours last a total of 90 minutes with 75 of those bathing in the clear warm water.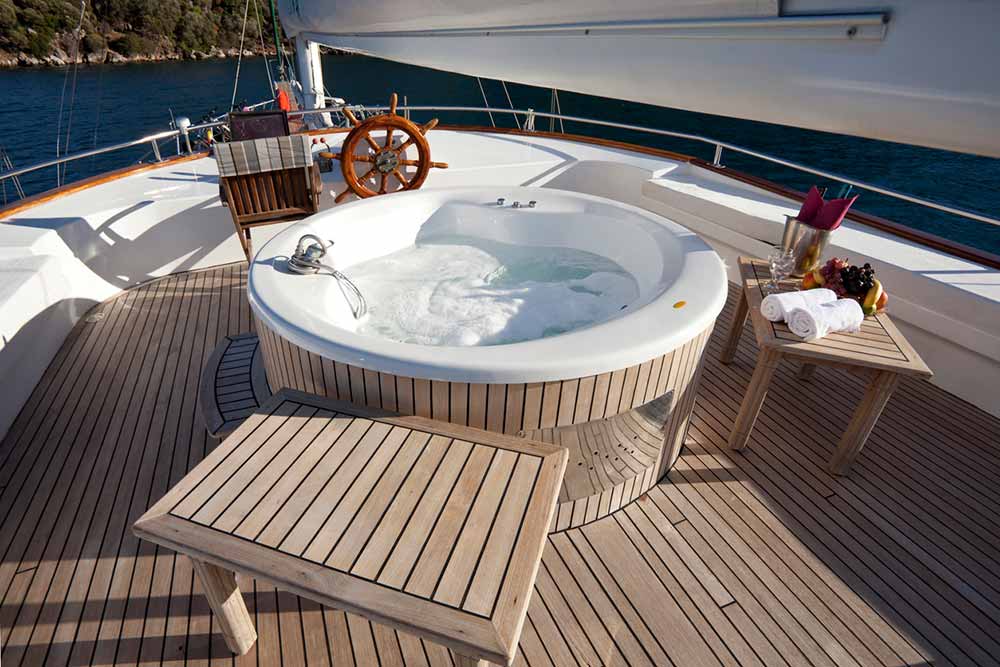 Stonehenge Sunrise/Sunset Circle Access
If anything typifies the ancient mystery of Great Britain, the remote stone built Druid circle of Stonehenge has to be top of the list.
This is the monument that intrigues visitors from all over the world, and attracts vast multitudes for its summer solstice sunrise rituals.
And now we can offer you rare access to Stonehenge's highly protected inner circle to be surrounded by those mighty Saracen rocks. This is a private tour we set up exclusively for our clients and brings together limited small groups to gaze in awe at these mysterious monoliths from the inside out, and far away from the distant throngs of regular visitors.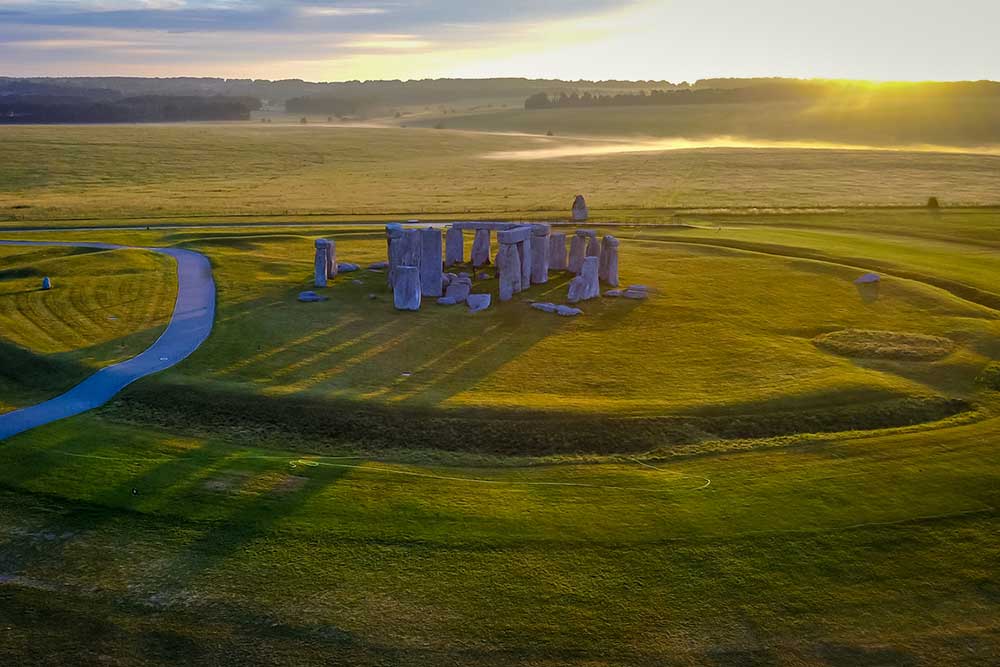 Be where raptors rule the skies of the tranquil Cotswolds. Get up close and personal with some of nature's most formidable and majestic avian hunters in the picturesque and serene setting of England's rural greenlands.
You'll be trained one-on-one by skilled falconers to learn about and to handle various powerful and beautiful birds of prey culminating in your opportunity to launch one of them by yourself from your own glove protected hand and marvel at its flight and return to you!
This one hour adventure of becoming acquainted with many of the noblest creatures we share our world with takes you eye to eye with the truest face of nature.
Other Great Things to See and Do
---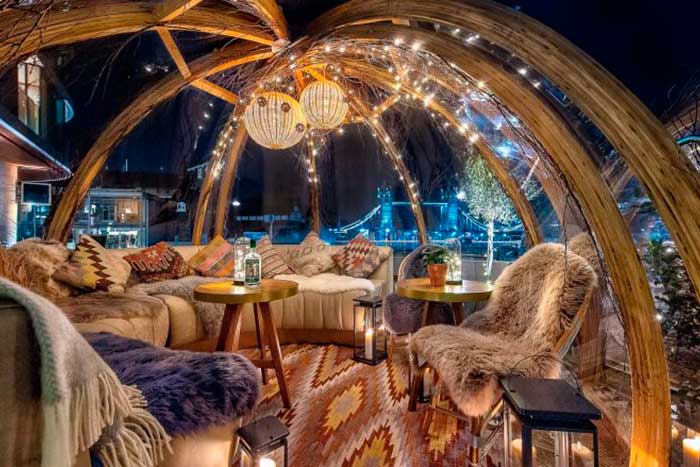 Igloo by the Thames River
London's scenic riverside igloos are warm, cozy and full of fun! These roomy see-through party-pods offer 360° of unobstructed views of the capital.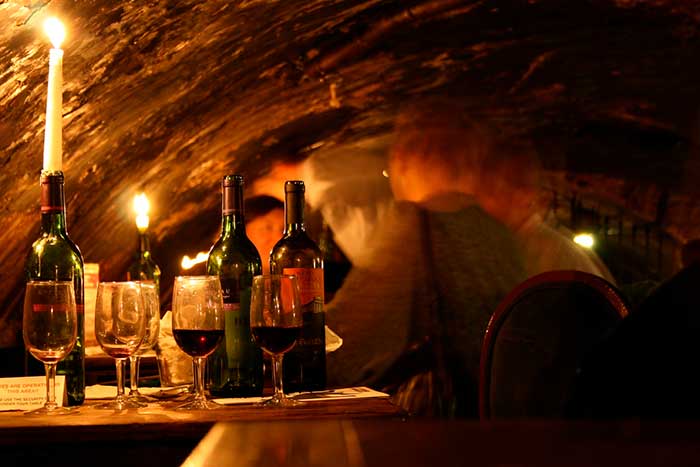 Widely regarded as London's oldest wine bar, Gordon's Wine Bar and gourmet cheese purveyor was established in 1890.
Borough Market Donut Workshop
Located at Borough Market, this school of sweetness tempts your taste buds with half day training courses teaching you how to create their famous doughnuts.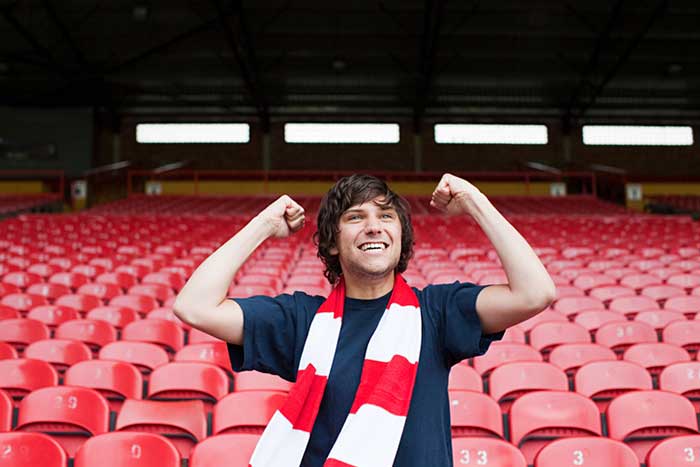 This full day tour scores the lot, introducing you to the most famous London attractions, and then takes you behind the scenes of Britain's world of sport.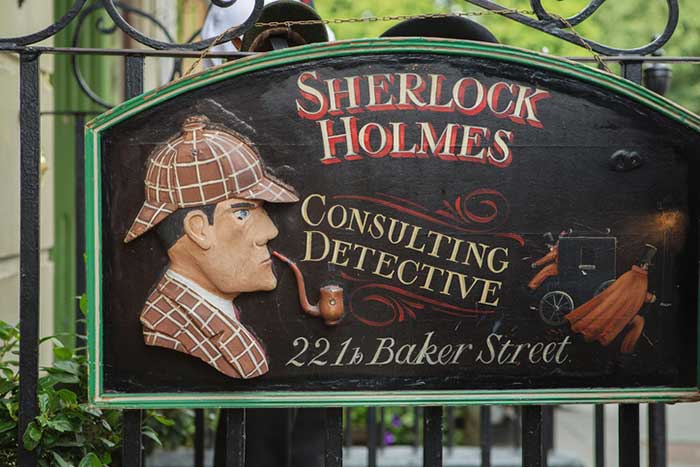 Sherlock Holmes Tour by Black Cab
Now you can retrace his mysterious adventures in and around London through the eyes and footsteps of the detective's creator, Sir Arthur Conan Doyle.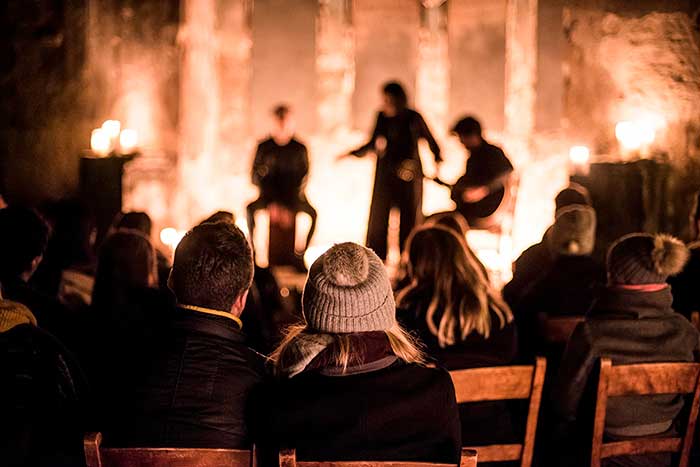 The Secret Concert at the Asylum Chapel is London's surprise showcase where musical acts come together for intimate "unplugged" performances.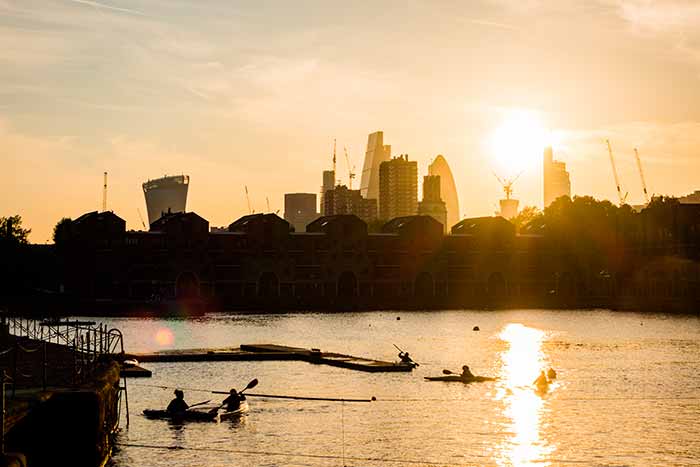 Night Kayak Across London
This flotilla of multiple kayaks has you paddling your way along the river Thames and directly through the center of London from Battersea to Greenwich.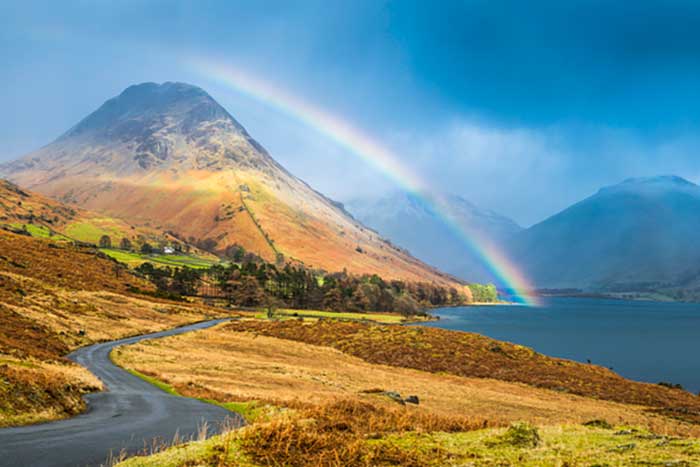 Lake District Llama Treks
Riding these gentle and tame creatures gives you unhurried views of this prized wide expanse of British countryside in a most leisurely and measured pace.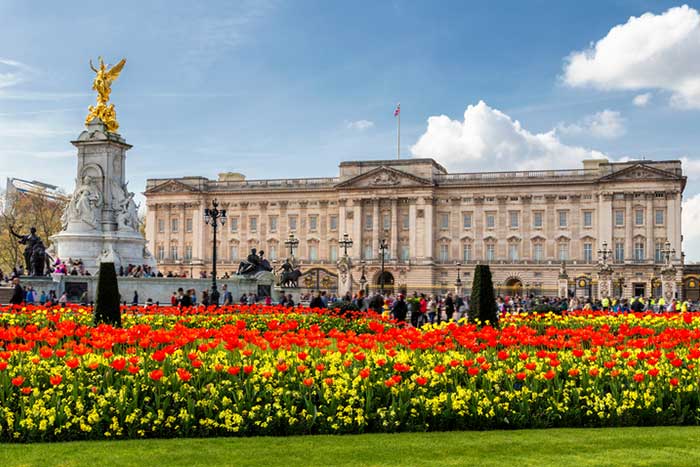 Walking the same pathways where royal families have trod for centuries can definitely make you feel like a King and Queen for a day!