Spoken Language
French (100%)
Largest City
Paris (10.9 million)
Largest Border
Spain (646km)
Blending together the true essence of romance, culture, fashion, and haute cuisine, France eagerly opens its arms to our world with a flair for pizazz and a taste for the high-life! Paris, France's capitol city is a bustling 24 hours a day epicenter of excitement where you can gaze across the vibrant cityscape from atop The Eiffel Tower, cruise the River Seine to The Cathedral Of Notre Dame, marvel at Leonardo DaVinci's masterpiece The Mona Lisa at The Louvre Museum, stand before Napoleon's burial tomb and tour the immense Chateau De Versailles Palace and Gardens. France is a nation where ancient history and architecture has been allowed to snuggle comfortably alongside modern day lifestyles and surroundings.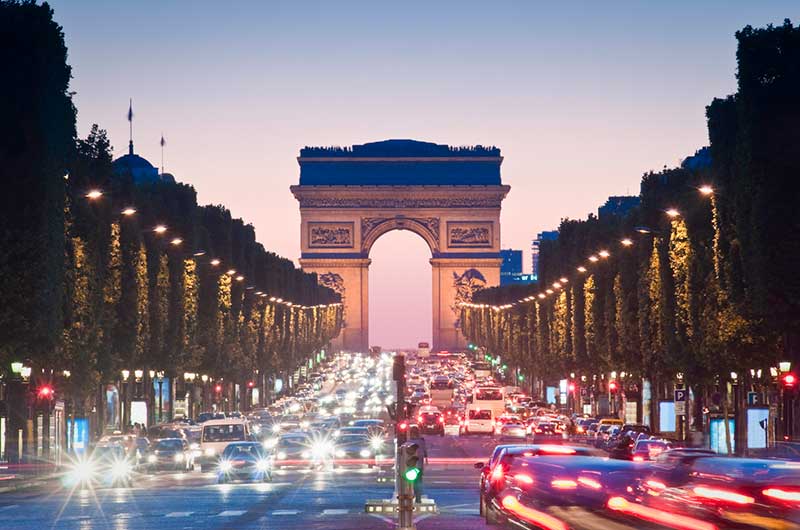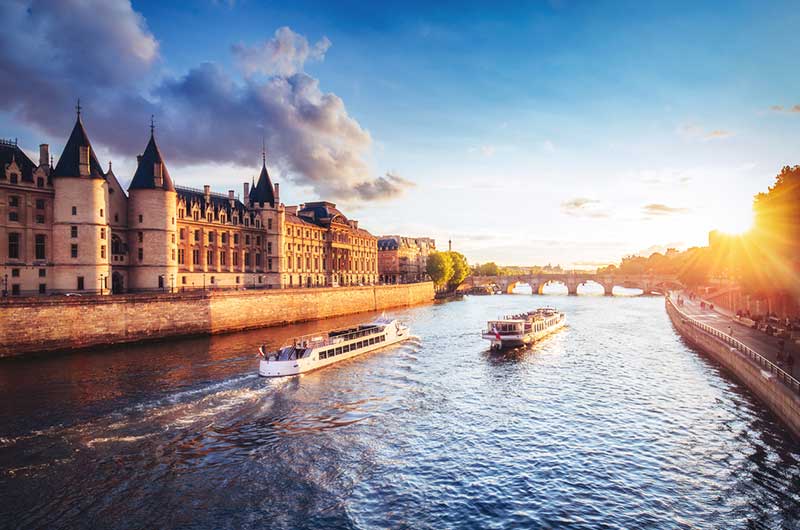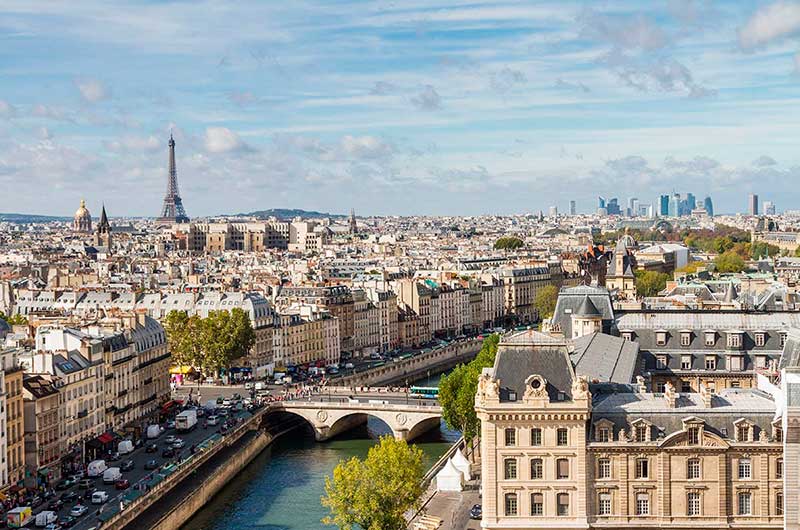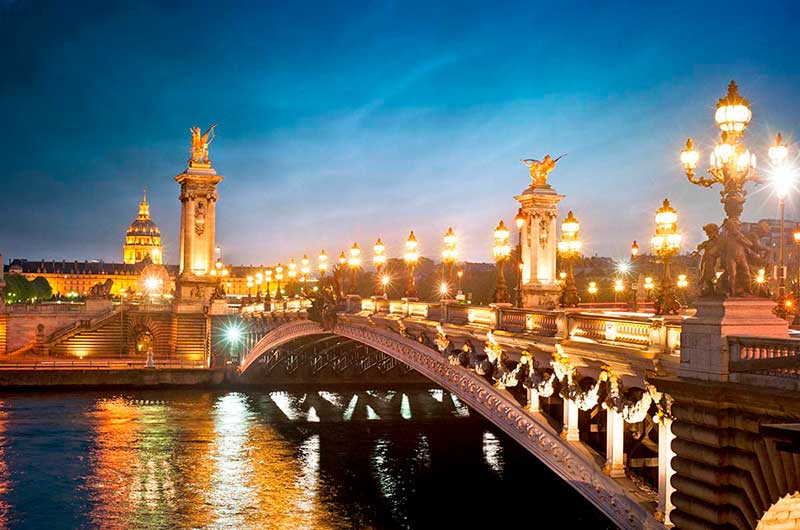 Normandy, the name itself brings to mind the poignant significance of the D-Day landings during World War II's Operation Overload on June 6th, 1944. Stand at the very shores and beaches where the intense invasion of Normandy took place and became the starting point to bring about the fall of Nazi Germany.
Among the many memorial sites, cemeteries and museums, notable places of interest include the Museum of the Bayeux Tapestry, Claude Monet's House and Gardens, Mont Saint-Michel Abby perched high atop a natural rock outcrop, and the gothic splendor of the Cathedrale Notre-Dame de Rouen which from 1876 to 1880 was boasted as the world's tallest structure.
VIP Tour of Under the Eiffel Tower
Pretty much everybody is very familiar with the instantly recognizable framework of the Eiffel Tower in Paris. But very rarely have any views been shown from directly underneath and between the four massive steel legs of this iconic superstructure.
So today All Travel Guru can arrange special access to view specific areas and machinery of the tower otherwise closed off to the general public. This private tour will take you behind the scenes and guided through a 90 minute historical presentation of its foundation leading up to the present day. Also as part of this tour you will be given tickets to ascend to the first level of the Eiffel Tower.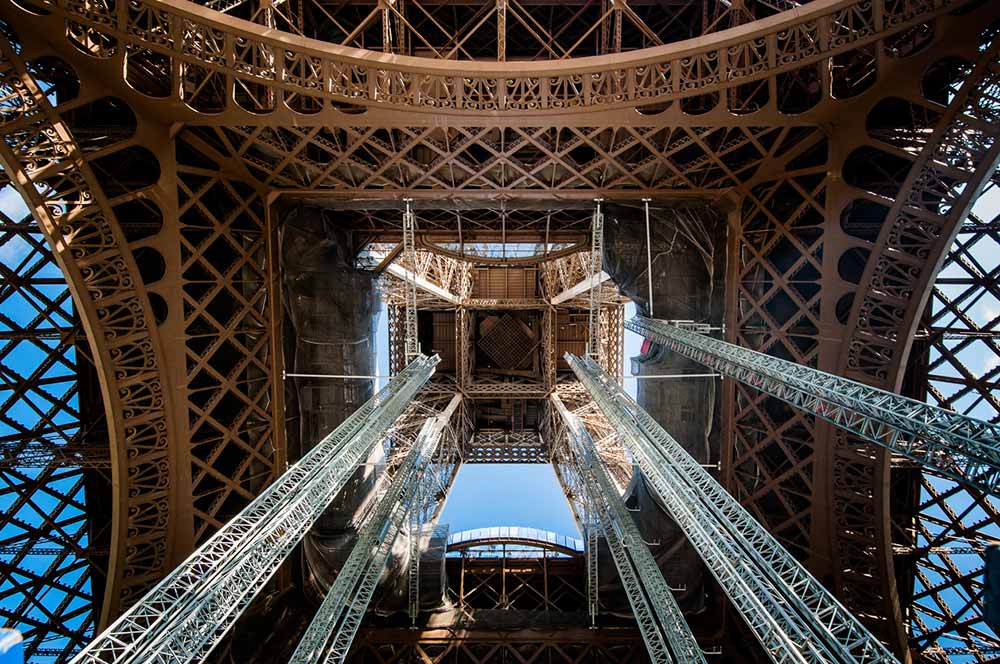 Exclusive Wine Tasting in the Cellar of the World's Best Sommelier
Think of France, and images of the Eiffel Tower, the Mona Lisa, Monte Carlo, and……….the world's most sought after fine wines spring to mind. Names like Bordeaux, Beaujolais, Chardonnay and Champagne are synonymous with this nation, and the name Philippe Faure-Brac is synonymous with the craft of exquisite wine crafting.
Renown as the finest sommelier in the world, Philippe cordially invites you to his exclusive Parisian restaurant, Bistrot Du Sommelier to explore his 17th century wine cellar overflowing with over 10,000 bottles of divine aged wines. Philippe is passionate about pairing the perfect wine and entrée combination, and his award winning restaurant is eager to tempt you with its sumptuous "Wine and Food Harmonies" menus.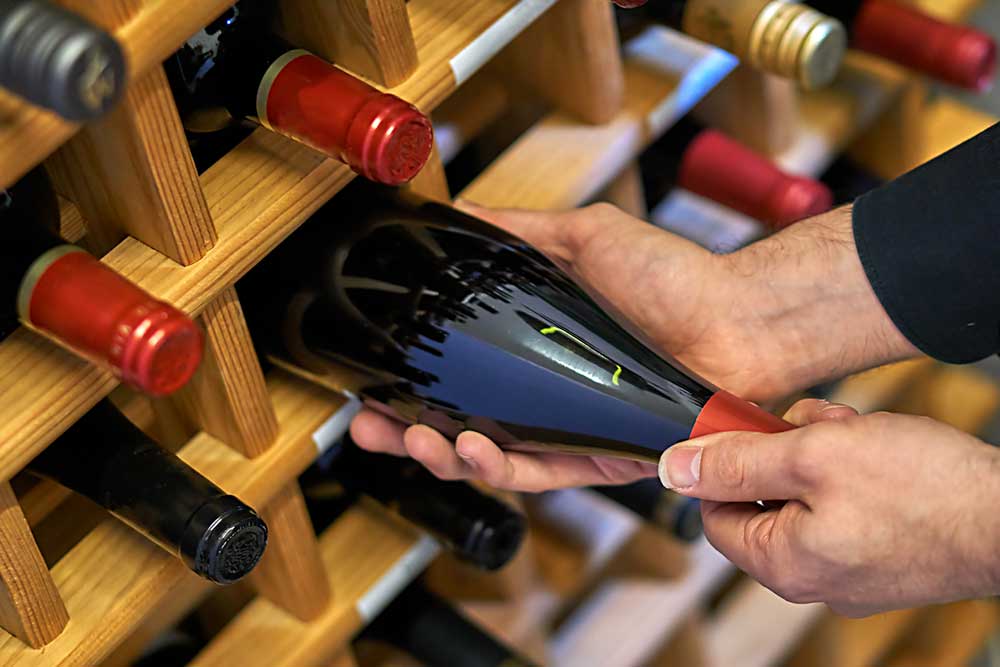 Other Great Things to See and Do
---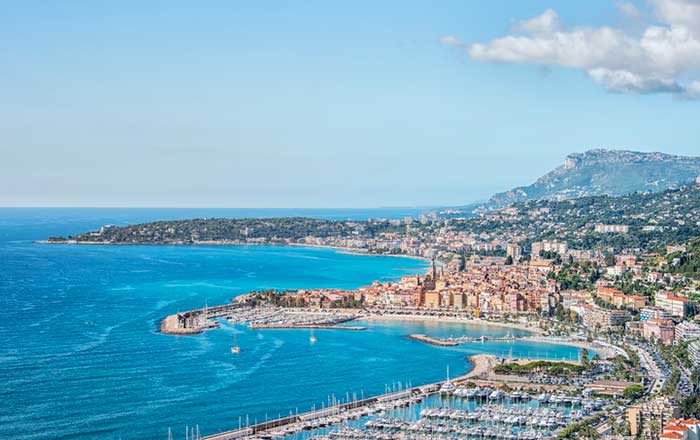 Full Day w/Private Guide to Nice and Monaco
Monaco has it all with its upscale star-studded casinos and its high octane Grand Prix motor racing facilities all beautifully positioned on France's Mediterranean coastline.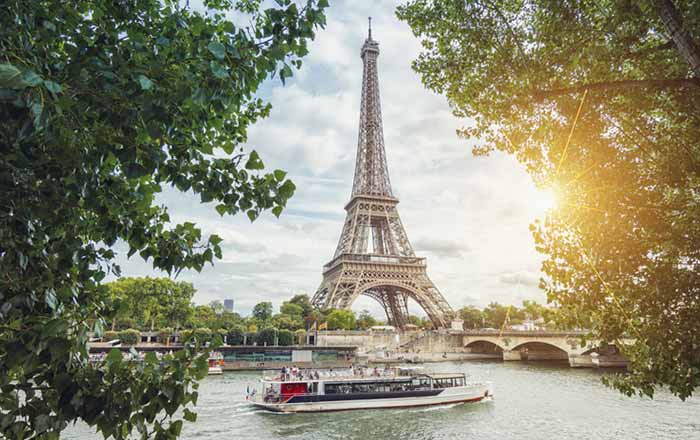 Take advantage of a private Seine cruise where you can leisurely sip champagne and nibble canapés while icons like the Eiffel Tower and the Arc de Triomphe slide by your private boat.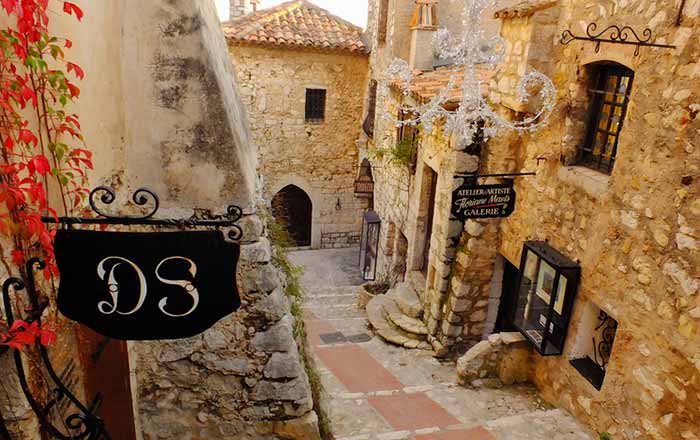 Atop a rising cliff from the coastline sits the ancient town of Eze. Enjoy lunch or coffee at one of Eze's terrace restaurants whilst marveling at the spectacular views that greet you.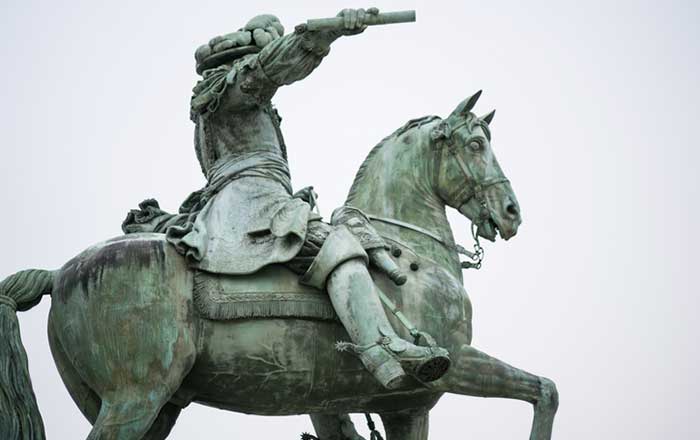 Immersive Experience in the Stables of Versailles
Spend an afternoon in the company of your equestrian guide who will lead you on a journey concluding with a show presented by the National Equestrian Academy.
France was the setting for the first ever hot air balloon flight, and today you can relive that serene experience by taking to the sky in a safe hot air balloon piloted by fully trained pilots.
Learn How to Make French Macaroons
Learn how to make these tempting treats yourself by being personally coached and guided by a celebrated city chef right in his private Paris apartment.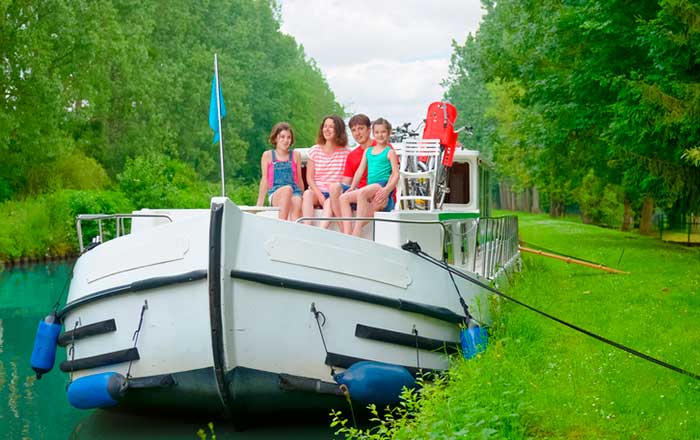 Deluxe Six-Night Barge Cruises on France's Most Beautiful Canals
Savor gourmet French and European cuisine as you cruise through ever changing vistas and enjoy guided visits to France's famous chateaux, markets, vineyards and wineries.
Discover the Savoir-Vivre à la Française during lunch with a Countess
Dine in sophistication at the personal table of Marie, Countess de Tilly in her luxurious Parisian apartment as she shares with you the essence of good taste and refinement.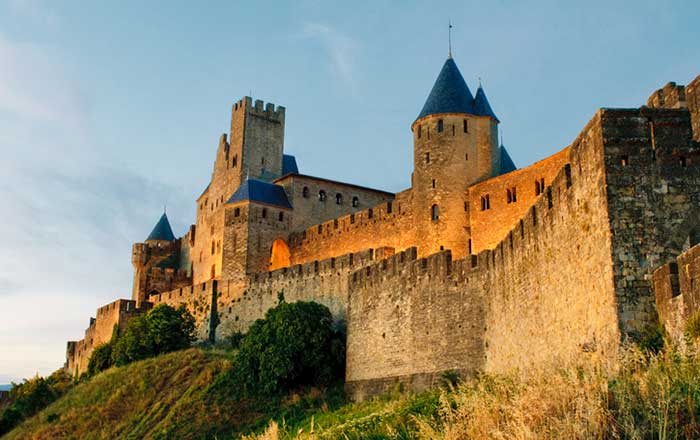 Carcassone to France - Unique Medieval City with Wine Tours!
Local artisan winemakers will guide you on tours through their specialized wineries and willingly reveal their time-honored secrets of distinctive French wine production.